Fashion for the Cure to happen Feb. 25 in Main Theater
Do you like free drinks and food? Do you want to see awesome art work? What about enjoying quality entertainment?
Come to Fashion for the Cure 2017! There will be free pre-show drinks and food and dresses with artwork made by the Dragonfly children themselves! This is the first year that the fashion students have made dresses based on these designs and that artwork from Dragonfly children has been displayed.
They will also have raffle baskets and silent auction items for some before-the-show fun. For entertainment, the SHS choir and dance team will be performing at the show.
Come support the wonderful Dragonfly Foundation! Fashion for the Cure is Sat., Feb. 25 at 7:30 p.m. in the main theater, and doors open at 6:30 p.m.
Sample designs are featured below: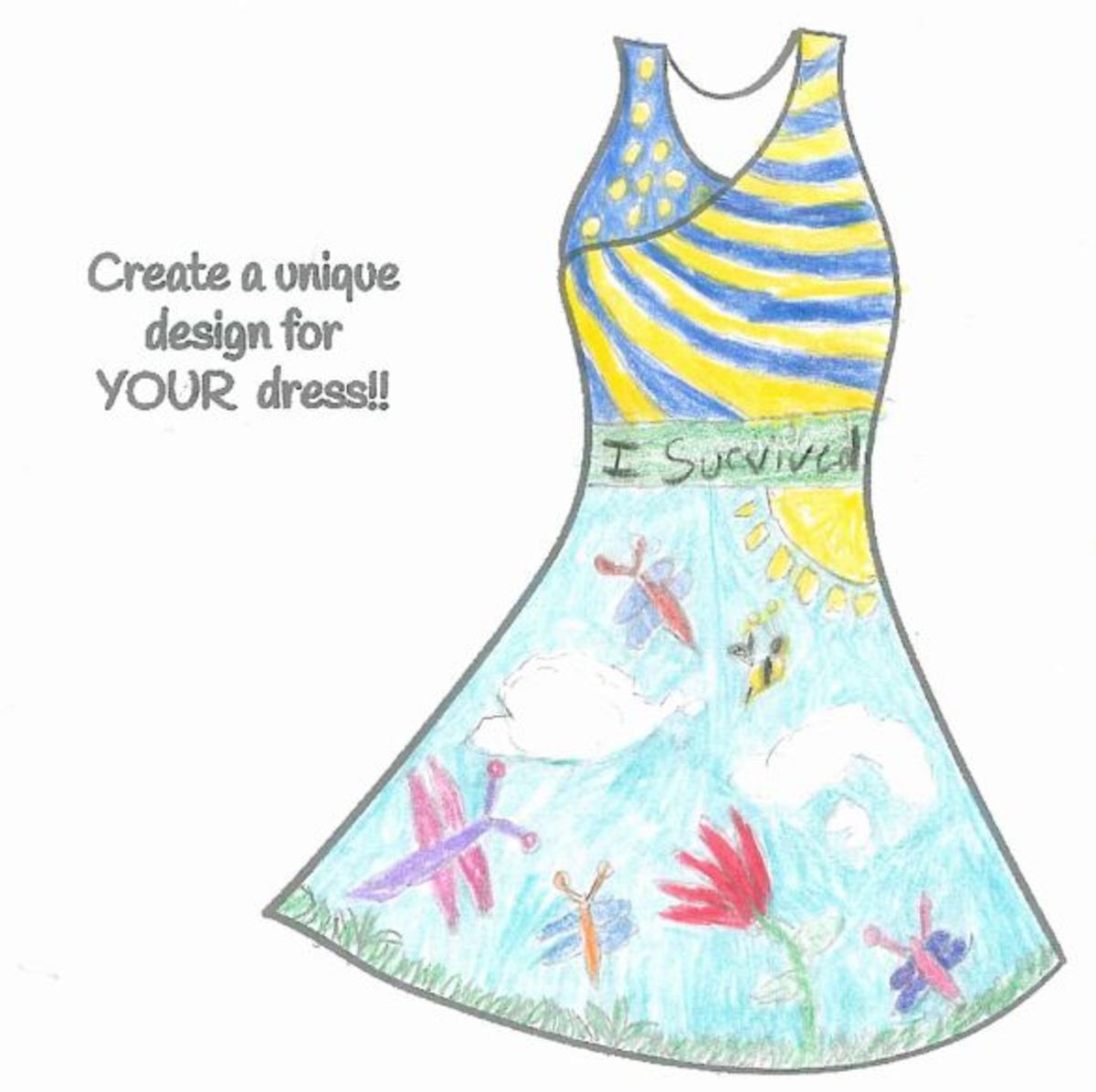 Debbie Klemt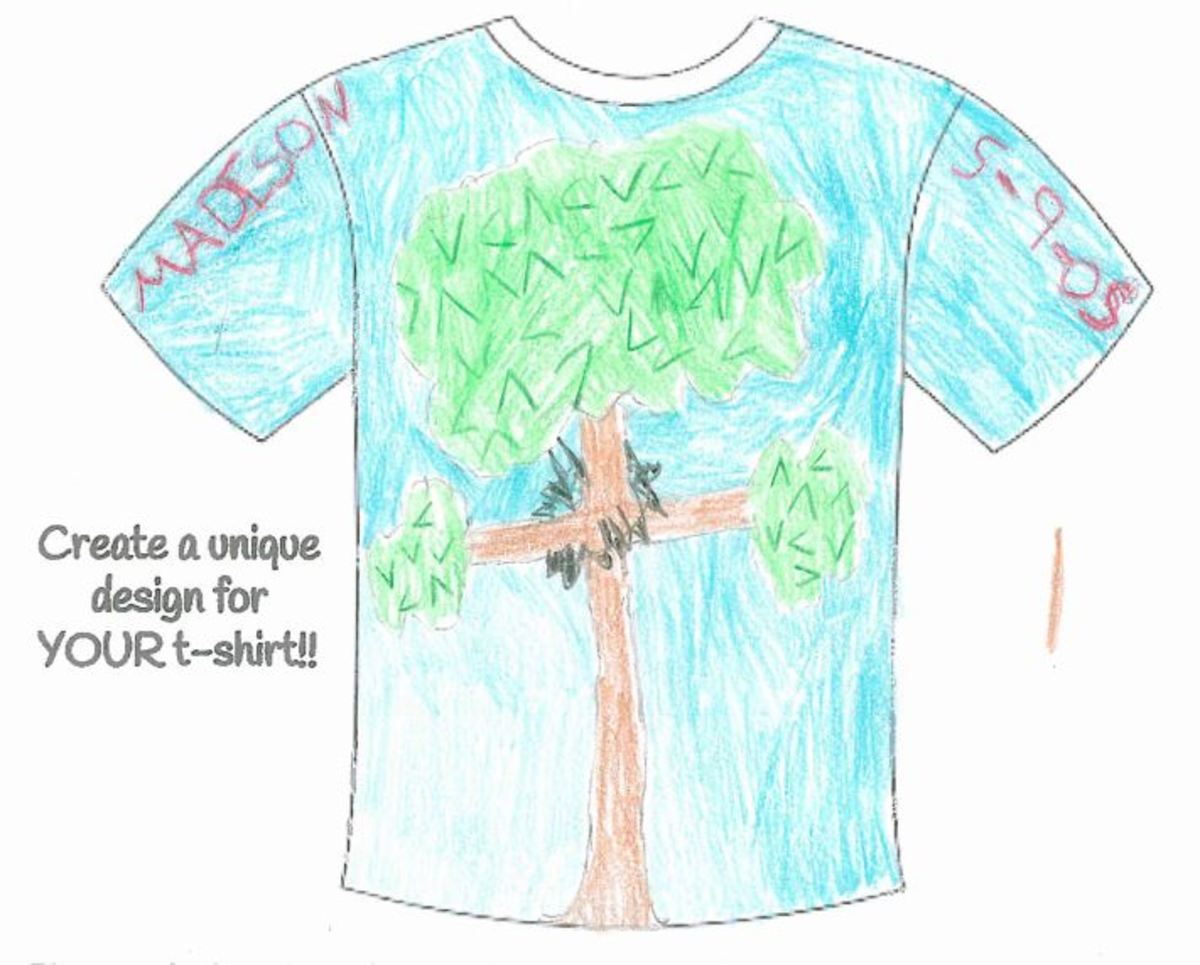 Debbie Klemt