Science bowl synthesizes its team for year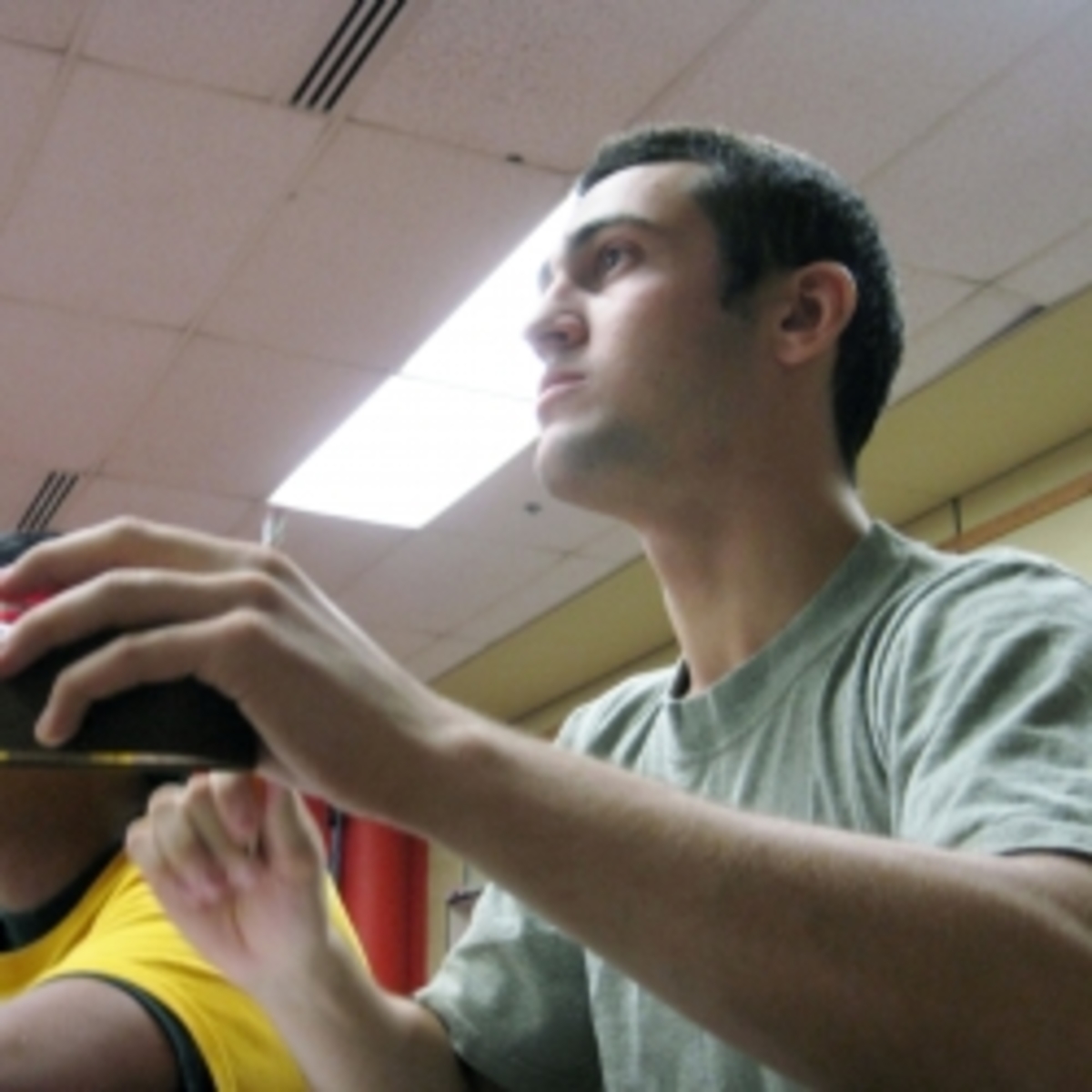 The science wing resonated with the sound of high-frequency buzzing for the past two weeks, as the science bowl team got to work.
Over the course of two weeks, the science bowl contestants took various tests and examinations to determine their team.
"We changed it up this year. The tryouts tested general knowledge but we also chose specific topics that we would concentrate on beforehand," said Shyam Parikh, 12.
The tryouts consisted of a written test and a buzzer test; students were tested on their ability to think fast under pressure and buzz in before their fellow classmates.  
"Tryouts went well. There were actually a lot of new people that ended up doing really well. I'm excited for the year," said Nimit Desai, 12.
The students new to the club who made the A team include Bryan Waterhouse, 12, and Quincy Huchinson, 12.
This year, the A team consists of Nicolas Hershey, 12, Jacob Wang, 10, Desai, Waterhouse, and Huchinson. The B team includes Rajat Bhageria, 12, Brandon Peck, 12, Shyam Parikh, 12, Joshua Peck, 9, and Brennon Shanks, 11.
For the last three years, the team has gone home with a third place title in the tri-state competition, just short of qualifying for state. Hershey, the team captain, said he has other plans this year.
"The past three years we have won third place, but now we have to place first in the tri-state competition this February," said Hershey.
To accomplish this, the team members are stimulating their cerebral cortexes and delving deep into their topics.
"Everybody on the team is specializing on specific subjects and studying hard," said Wang.
About the Contributor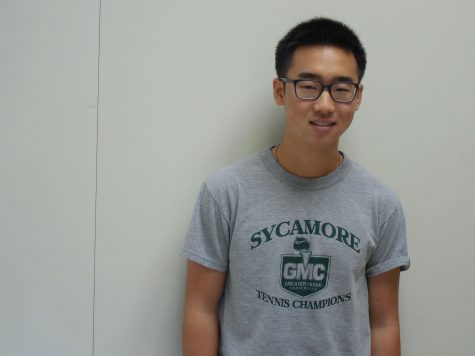 Joseph Ahn, Creative Projects Editor
My name is Joseph Ahn and this is my fourth and final year at SHS. I have worked for The Leaf for four years and I am currently acting as an associate...