Lise Meitner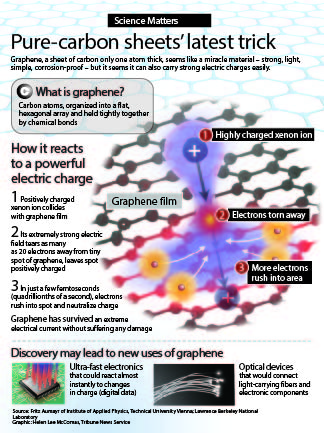 Lise Meitner was born Nov. 7 1878 in Austria Hungary. Throughout her life, Meitner became famous for nuclear fission. Growing up, Meitner was third out of eight children, and was born to Jewish parents.
Despite females in Meitner's time period ending their education before males, her parents were determined to see that all of their children were given equal education, which resulted in all of the couple's daughters receiving private tutors.
Meitner enrolled at the University of Vienna in 1901, and studied physics. In 1906, she received a doctorate in physics, being only the second woman to achieve this feat. In 1907, Meitner continued her education in Berlin.
In 1926, Meitner became a professor at the University of Berlin. Again, she was the first woman to accomplish this feat in Germany.
Meitner was a physicists who conducted research involving radioactivity and nuclear physics. Additionally, Meitner was one of the first to discover new knowledge that a uranium atom would split when bombarded by neutrons.
Albert Einstein even had a nickname for Meitner, the "German Marie Curie." Many factors led to Meitner being considered as one of the most important woman scientist of the twentieth century.
Meitner still enjoyed research in her 80's. After suffering from some health issues, Meitner passed away on Oct 27, 1986 at the age of 89.
Today, her legacy lives on. After being awarded many honors and awards throughout her life, in 1997, element 109, known as Meitnerium, was named in her honor.