Cool winter weather causes dry skin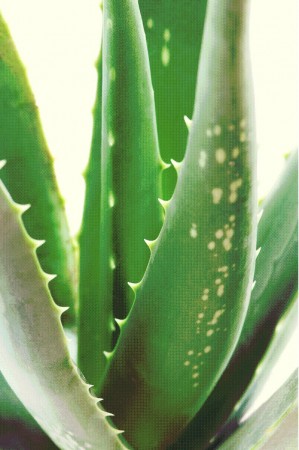 As winter approaches and the days get colder, one problem that almost everyone deals with is dry skin.
Of course, keeping one's skin moisturized is important because dry skin is not very visually appealing, but also, one's skin is a very important part of his or her physical health. After all, skin is the largest organ of one's body.
Skin does much more that cover a person's bones. It also carries blood vessels and acts as a shield against the environment, protecting a person from disease-causing bacteria. In addition, skin is the home to nerve endings and sweat glands.
There are several causes of dry skin. Ideally, one's skin gets saturated with moisture from tissues and sweat glands that lie beneath the skin. The oil produced by the skin's sebaceous gland cells hold in the moisture, keeping one's skin smooth and moisturized.
During the winter, the cold weather causes the blood vessels in the skin to become constricted. This reduces blood flow to the sweat and oil producing glands, which causes skin cells to become dry and shrunken.
Expensive over-the-counter remedies often do nothing to soothe dry skin. However, there are countless easy, homemade remedies to retain moisture in one's skin.
1. Olive oil: Olive oil does wonders for dry skin. In fact, it is the base ingredient for many store-bought moisturizers. Using olive oil alone eliminates the chemicals in lotions that can actually counteract the moisturizing ability of the oil. Soak cotton balls or cotton pads in olive oil and apply to dry areas. Let it sit for a few minutes and rinse.
2. Olive oil, lemon, salt scrub: This is a great alternative to applying oil directly to the skin. Mix together the juice from one lemon, five tablespoons of sea salt, and one tablespoon of olive oil.
3. Honey: Honey can be directly applied to problem areas, making the skin soft and moisturized. Gently massage the honey onto the skin ad let it sit for a couple minutes before rinsing.
4. Aloe: Aloe plants are easy to maintain and live for a very long time. On top of that, aloe gel is great for moisturizing skin. To get to the aloe gel, simply cut off one of the plant's 'tentacles' and squeeze the clear gel out. This will not harm the plant either! The plant seals itself back up and continues to grow.
For many people, the colder weather of winter leads to dry skin. It can be a hassle and an annoyance, but there are several easy methods to eliminate dry and flaky skin.
For other at home remedies click here.
About the Contributor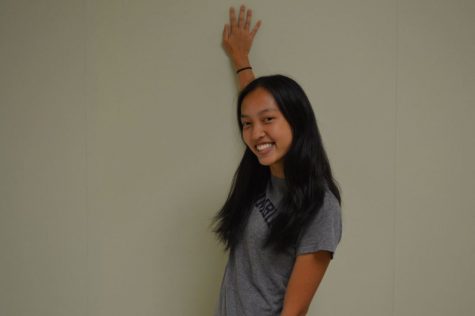 Anna Zhou, Executive Managing Editor
Hi! My name is Anna Zhou and I am a senior at Sycamore High School. As a part of The Leaf, our national award-winning publication, I am serving as the...