SHS to debut changes
May 25, 2017
Just as students grow and change with each new school year, SHS can expect to see a few changes in the 2017-2018 school year.
This year saw the debut of the One2One Chromebook program.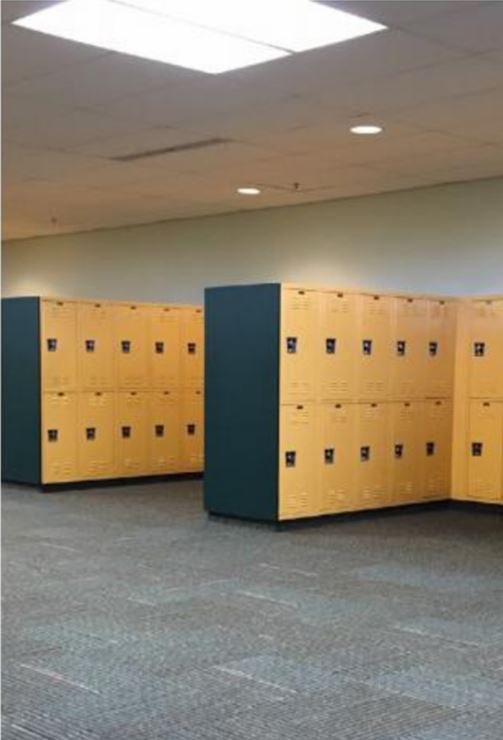 "I think it went really well. We had far less breakage than we anticipated. There were a couple of bumps…some of our servers couldn't handle the traffic on the Wifi. But, we are fixing that," said Mr. Doug Mader, principal.
Over the summer, wireless hubs will be installed around the school, and work has been done on the authentication server (which encountered some problems this year) in order to provide faster Wifi for next year.
Additionally, the goal is to move further in the direction of a more blended learning curriculum. This would include more digital organization and a transition away from as many binders and physical materials to carry each day.
With these goals comes the possibility of removing locker bays in the coming years. This year, students could elect to choose whether they wanted lockers or not. Yet, approximately 65 percent of these lockers remained empty, and most people just kept lunches of coats in the occupied ones.
Many high schools being built today, depending heavily on digital materials, do not even have lockers.
There is also a safety element to this; locker bays may give potential threats more places to hide, so SHS may see the locker bays as they are now gone by the 2018-2019 school year.
There will not be major facility changes to the school campus itself as there have been in the past two years; a new boiler and chiller will be installed, not leaving much in the facilities budget beyond that.
However, the administration has been working on a strategic facility review to develop a long-term plan for making SHS a true twenty-first century learning facility.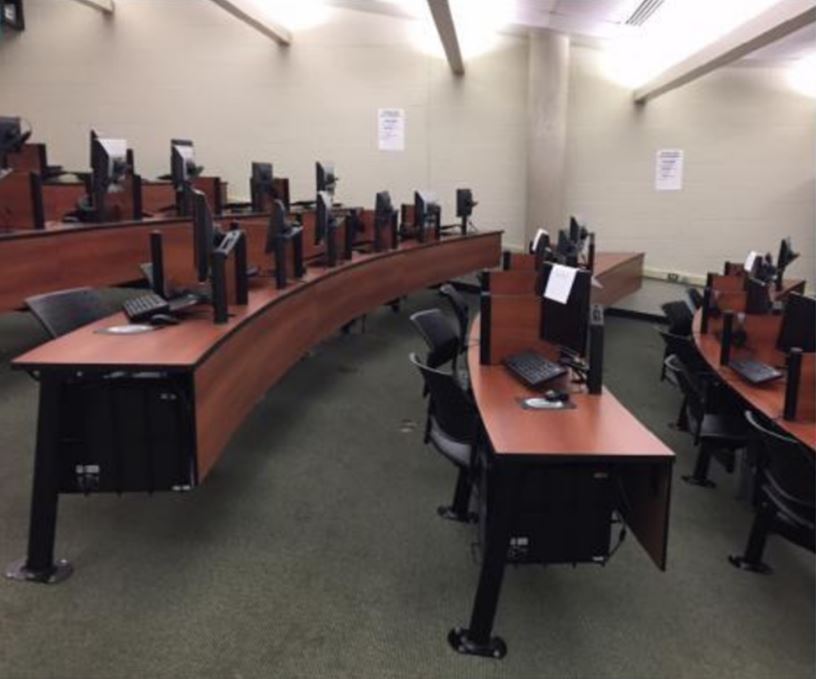 In the meantime, the global language labs will receive new computers and software for next year, and the school has been collaborating with science teachers on plans to develop better labs.
Finally, another new addition will catch students' eyes in the halls next fall. SHS has struggled with effectively communicating announcements to students. Based on a proposal designed by the Solutions course (a class for students to apply technology knowledge to practical projects), digital signage will be placed around the school.
These will display useful information such as rotating announcements and the bell schedule. This will largely be accomplished with non-school funds, namely a donation from the class of 2017 and various organizations.
Certainly the change in the next school year will not be limited to physical elements; SHS will continue to work towards a modern, blended, and effective learning environment.