'Wrapped in Red' by Kelly Clarkson album review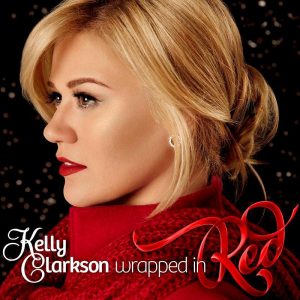 By the time December arrives there's no getting away from the Christmas music. The holiday hits swirl around us in endless variety, countless versions of classic carols along with novelty tunes and pop songs galore. 
Over the years, Clarkson has proved herself one of the greatest active singing talents in the decade since she became the first "American Idol" winner.
"I really love Clarkson's huge vocal range. She has so much talent," said Caroline Veraldo, 9.
Clarkson channels her powerful vocals in "Every Christmas," while on tracks like "Baby It's Cold Outside" she proves herself that she can sing songs not always with a pop twist but with an airy glide.
"Clarkson has always been a favorite of mine. Her music is very uplifting and powerful," said Kiley Schafer, 9.
The album opens with two original songs that are the strongest candidates for lasting popularity. The songs have a very pretty twist of traditional country cool R&B vocals.
"Clarkson is really inspirational ever since she was the first winner of American Idol. She has influenced many people to sing and her voice is amazing," said Jory Gould, 10.
About the Contributor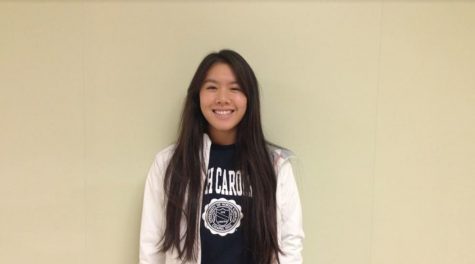 Amy Deng, Managing Editor
Hello! My name is Amy Deng and I am a senior at Sycamore High School. This is my fourth year on staff and I currently hold the position of managing editor...