Four things people with depression wish other people knew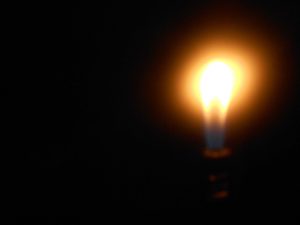 When it comes to depression, teens with the condition feel that their classmates do not understand the emotional outbursts, the scars, or the inability to smile.
There are several things drawn from stereotypes about depression that depressed teens are labeled with that are not true. "People just don't get it," they say.
These are four things victims of depression wish other people knew.
1. Depression is not feeling sad all the time
Although sadness is a feeling that accompanies depression, it is not the only way to feel.
"I can still feel happy. It's just that my 'sads' are more dramatic or last longer than those of others," one student said.
All feelings aside, depression is in reference to a chemical imbalance, not a gray cloud of loneliness or sadness.
2. Cutting is not the only form of self-harm
Although it could be the most familiar method of self-harm, cutting is only the tip of the dangerous iceberg of self-mutilation. Other forms of self-harm include:
• Burning
• Scratching
• Hair pulling
• Intentional overdose
There are more ways for a depressed person to hurt themselves, but these seem to be the most common.
3. Razors are not the only thing that can cut
In the category of cutting, people seem to think that razors are the only thing people use. That is a dangerous assumption because cutting does not just happen in dark rooms or showers.
It can happen in the classroom, or in the locker room, or at a crowded lunch table.
The presumption that cutting only happens while someone is alone is not true; it can happen anywhere, and it goes unnoticed, or is dismissed as not something to worry about.
4. Depressed people's actions are not always for attention
It is an understood routine that if someone cuts themselves or cries in public, it is for attention or sympathy. Yet that fake attention-seeking is easy to distinguish from someone who is genuine.
"I used to cut where people could see because I wanted help and I was too scared to ask for it," a student said. "I wanted to know if someone cared."
It has been decided by the code of society that if a person has an emotional breakdown in public, they are weak or fishing for sympathy.
"I hate crying in front of people, but I can't help it sometimes. People either roll their eyes or try to get me to talk about what's bothering me.' Sometimes, we just need to cry.
"We don't need people judging us. It's nice to know that my peers want to comfort me, but I don't want it while I am 'in the moment,'" said a student.
Having depression as a teenager is hard. It is impossible for outsiders to imagine what they are going through. The last thing they need is another stereotype attached to their name.
About the Contributor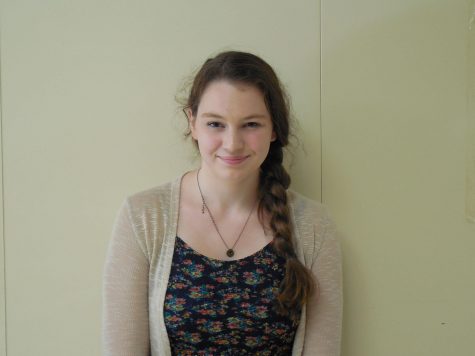 Emily Tyler, Staff Writer
I am a sophomore. This is my second year on the incredible staff of The Leaf, and I can't imagine being anywhere else. Aside from journalism, my hobbies...