Fashion for the Cure prepares for event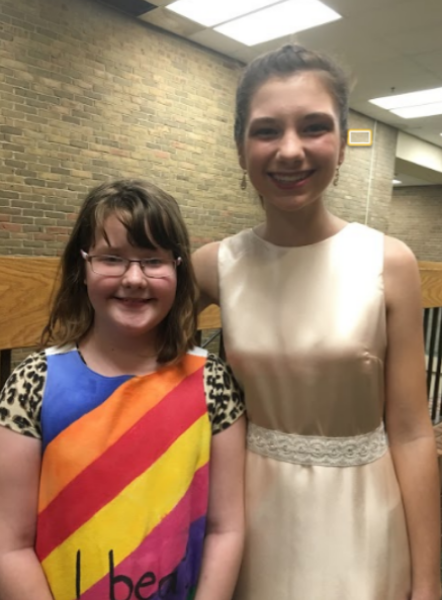 From amazing fashion to raising money for a great cause, Fashion for the Cure has it all.
Fashion for the Cure (FFTC) is an annual fashion show that raises money for the Dragonfly Foundation, which is a non-profit organization that financially aids and supports patients of cancer and treatments.
The show is run by a committee of SHS and held at the SHS building. The students design and model clothing from fancy formal wear to cute comfy clothes. To be a FFTC model, a student must apply and raise $100.
Model applications have been open since Aug. 28, and are due by Sept. 28. The list of the model applications will be released at the end of September.
Senior Abby Pescovitz, the Head of Models, helps organize the applications and the clothes of the models.          
"My favorite part [of FFTC] is seeing the dragonflies have an amazing time the night of the show."
We work year round to make the fashion show the best it can be for the little dragonflies and as they strut across the stage I get a feeling of hope for their future I can't really describe. It's just amazing to see kids with serious conditions have fun in front of an audience," Pescovitz said.
Junior Audrey Simons took part in the 2017 FFTC as a designer.
"I like being able to create my own designs and express myself through my fashion, and I also like to be able to hang out with the dragonflies and give them a night of fun," Simons said.