Sycamore soars high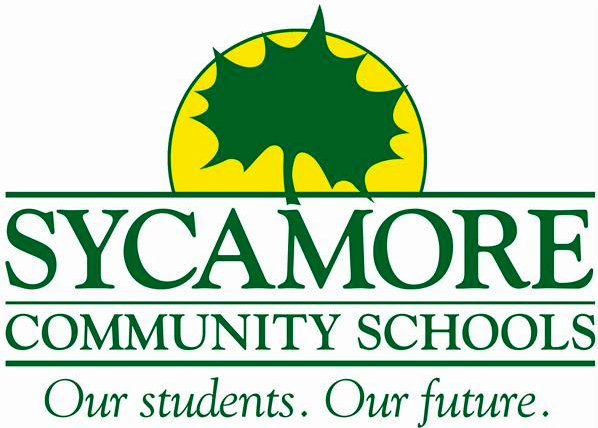 Two reports were recently released about Sycamore Community Schools. The 2018 Quality Report Profile and the State Report show that Sycamore is continuing to grow and improve.
Sycamore Community Schools as a whole received a B for the district overview. In addition, they were rated on achievement, progress, gap closing, rate graduation rate, K-3 reading readiness, and preparedness for success. All scores were A's and B's, except for K-3 reading readiness. The received grade was a C; however, the year prior it was a D.
More than 93% of Sycamore Students received proficient or higher on state assessments last school year. Also, the graduation rate for the class of 2018 was 99% which is extremely high.
The 2018 Quality Report Profile for the district shows "who we are." Sycamore was rated #6 for Best School Districts in Ohio. All four of the elementary schools were rated in the top 25 elementary schools in the Greater Cincinnati Area.
"Our mission is to provide a student-focused learning environment for all to achieve their full potential. We are committed to delivering the kind of high-quality education that our community has come to expect," said  Mr. Frank Forsthoefel, Superintendent of Sycamore Community Schools.
For more information, visit these sites: