Waterpolo bonds through parade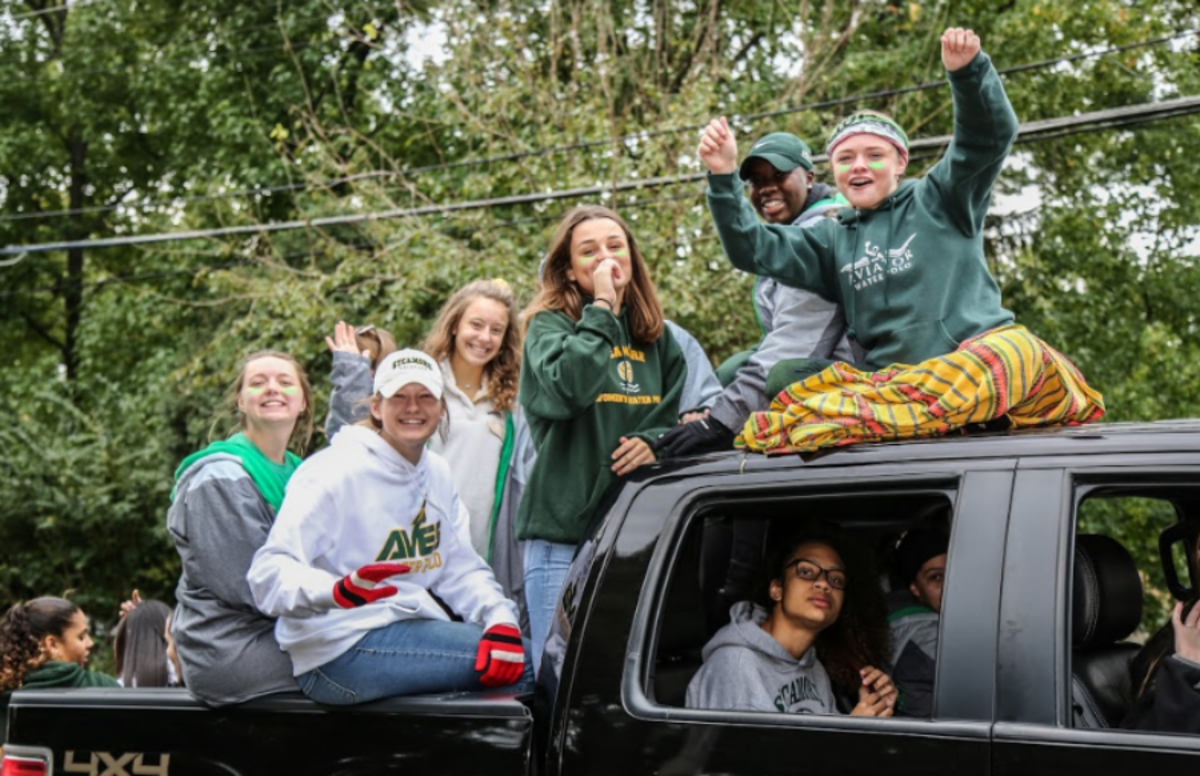 McDaniel's Photography
CELEBRATE. The homecoming weekend parade took place on Fri., Oct. 12 before the football game. The parade is a great way for athletes to celebrate their sports season and bond as a team. "I love being able to connect with the team and being able to pass out candy to the kids," said Lindsey Stevens, 11.