Review: Netflix's 'Dumplin'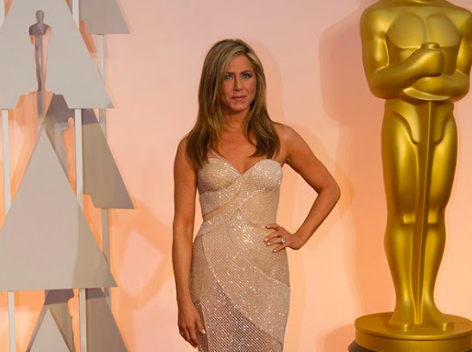 Summary:
Plus-size teenager Willowdean (Danielle Macdonald) is the daughter of a former beauty queen, an idol in their pageant-obsessed town. Ever since she was little, Willowdean was raised by her beloved aunt Lucy. Lucy had a full-figure as well and taught her love herself for who she was (as well as Dolly Parton, to whom they dedicated a shrine to).
Willowdean's mother was always working at the pageant instead. Fast forward, Lucy has died, leaving behind a strained mother-daughter relationship, each of them to cope with the loss in their own way.
One day, Willowdean finds a torn-up pageant entry in Lucy's old belongings and is shocked that her confident aunt wanted to enter a pageant but refrained. And thus, Willowdean and her best friend decide to enter the pageant (that her mom runs) as a protest to its narrow-minded ideas.
With the duo is Hannah, a tom-boy/punk feminist, and Millie, another plus-size girl who is thought of as painfully optimistic.
Thoughts:
I am not going to lie: I thought Willowdean was kind of annoying at the beginning because of her bad attitude. Her idea of "a revolution" meant not trying at the pageant, which would have been fine with me if it were not for her scolding her best friend and Millie for liking it.
Throughout the beginning of the movie, Willowdean was crushing Millie's pageant aspirations because it did not fit her idea of a protest. However, she did exhibit a lot of character growth, and I did like her sassy yet unwaveringly loyal personality overall.
Millie was probably my favorite character. Even though she comes off as naive, I admire her big dreams and her ability to not let bullies discourage her optimism.
While I felt as if some elements were rushed (as Netflix movies usually are) and the Dolly Parton obsession was a bit overplayed, I really loved this movie. The majority of it was well-paced, and the message of body positivity was powerful.
I particularly liked how the protagonist did not need to undergo an extreme makeover to learn how to love herself. Willowdean was a much appreciated female lead, who was not afraid to be herself.
Source:
https://www.countryliving.com/life/entertainment/a25459561/netflix-dumplin-movie-reactions/