SHS Hockey hosts Skate with the Aves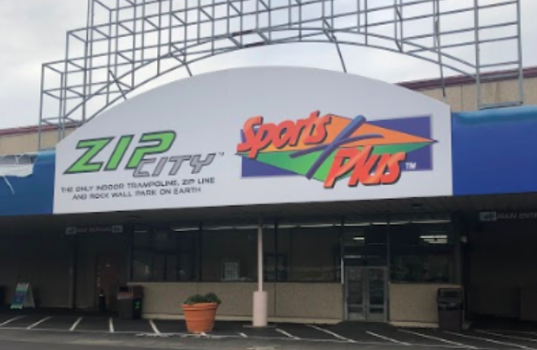 Looking for a new experience at a low price or to embrace the winter season? The SHS hockey team is giving students the chance to answer both of those rhetorical questions in the form of Skate with the Aves.
On Sat, Dec. 22nd, students and members of the Sycamore community are invited to come down to Sports Plus in Evendale for a full hour of ice skating and fun with friends.
"It's not only fun for the participants who come but for the players there. We love helping newcomers who haven't mastered the art of skating yet," Ian Suddarth, 12.
Skating with the Aves is perfect for those who want to skate but have never had the skill and courage to follow through. The hockey team players will be skating alongside participants at all times.
The team is ready to use the skills taught to them during the season for the benefit of others. And if things go well, maybe participants will consider joining the team next year.
Skates are about five dollars to rent, but besides that, the program itself is totally free, as it is being supported by the hockey team. Although, the team will be collecting donations, and any money raised will go to funding the hockey program which consists of the summer and fall programs that are designed to spark interest among all ages.
"About half the players we've had throughout the program have hailed from these seasonal sessions, which is why it is so important to keep the program running and sufficiently supported," said Matt Spary, SHS hockey coach.
For more information on dates and timing, follow the team on twitter @AvesHockey.