Fitting relaxation into daily life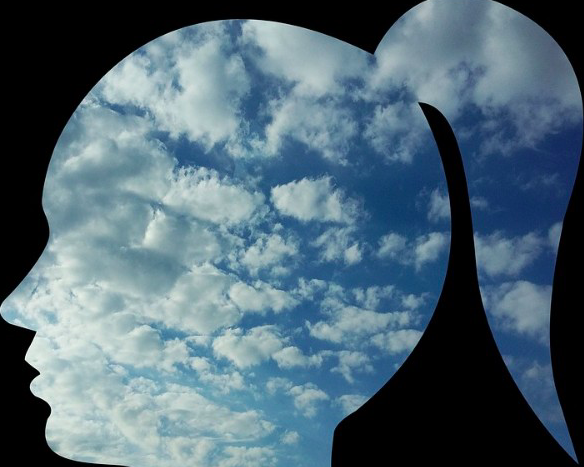 With busy days packed with school, after-school activities, and homework, many students may find it hard to take a break and just breathe. These easy relaxation techniques are a way that students can take a quick break from their daily stress.
     1. Body Scan
This technique can be done laying down or sitting in a chair. First, begin by taking deep breaths. Then, close your eyes and start to focus on one part of your body at a time, mentally releasing any tension there.
Another way to do this is to tense the part of your body for five seconds, then relax it for 30 seconds. Do this for each part of your body, from your toes to your head, and continue to breathe deeply.
This activity can help bring awareness to your body and mind.
     2. Guided imagery
For this technique, close your eyes and picture a happy and calming image in your mind. It can be any place, scene or experience that is calming for you.
Breathe deeply and think about the sounds, sensations, and emotions that your image creates. This simple exercise will help you relax your mind.
     3. Breath focus
Most people know that breathing is the key to reducing stress, however, many forget to stop and take a deep breath during their day. This activity asks the student to put all of their focus on their breath.
Close your eyes and breathe in for five to seven seconds, then breathe out for about as long or slightly longer. Do this for ten breaths. If you start to get distracted by other thoughts, try to refocus on your breathing. Simply breathing deeply and slowly can help decrease stress.
If you are upset, another breathing technique is to take a deep breath, hold it, and then let it out slowly. This will help you to calm down.
When students are stressed, it may feel like they do not have time to just sit and relax, however allowing this time has many benefits.
"No one is going to have time until they make time for [the techniques] until they realize the benefits of doing [them]. So if you can at least try at the beginning and then see how it pays off, it makes it easier to make the time to do [them]," said Ms. Meredith Blackmore, Spanish teacher.
Blackmore also suggested how students can implement the techniques in their busy lives.
"Maybe when you get home from school before you get into your homework before you talk to your family… just take five minutes to just sit and breathe," Blackmore said.
The next time you feel stressed, try one of these quick and easy techniques.
---
Sources: