New fossil discovery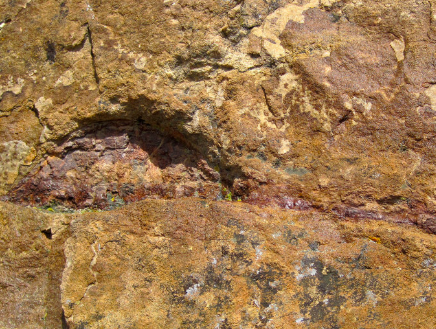 For years paleontologists have been looking for an explanation of how the tyrannosaurus rex came to rule the Cretaceous period.
There was always a question of how the dinosaur became the powerful creatures they are known to be. But a recent discovery may have answered just that.
On a dig in eastern Utah, Lindsay Zanno discovered the remains of a dinosaur. While it took years to free the bones as well as others found nearby, they determined this was a new species.
The dinosaur fossil that was discovered was concluded to be 15 million years old. Weighing about 170 pounds, and standing five feet tall in its time.
Zanno gave the dinosaur the name "Moros intrepidus," meaning "harbinger of doom" in Greek.
However, "Moros was lightweight and exceptionally fast," said Zanno, the founder of the bones, stated in a press release.
Moros intrepidus is observed to be an ancestor of the tyrannosaurus rex, therefore the name is fitting.
"These adaptations, together with advanced sensory capabilities, are the mark of a formidable predator. It could have easily run down prey while avoiding confrontation with the top predators of the day," Zanno said.
However, compared to the giant tyrannosaurus rex, discovered in 1902, standing over 20 feet tall, weighing around 5-8 tons, and having a length of 40 feet, there are major differences between the two species.
This new discovery has now become an important new piece in the world of paleontology.