Senior reflects on impressive internship with university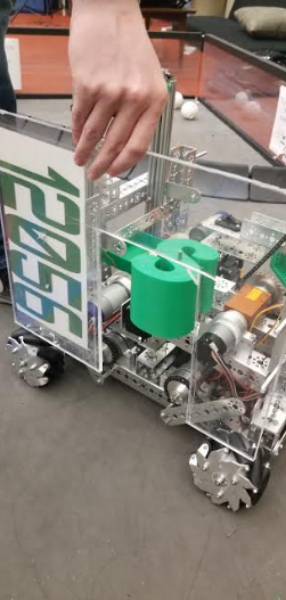 Q&A with Ben Kleindorfer
Q: What was the internship you did?
I Interned at Emerson University in the Helix innovation center with the HVAC department in Dayton.
Q: How did you get set up with it?
I had a family friend refer me to the company and got me in contact with them to start the internship.
Q: What kinds of things did you do?
I primarily worked on Home/Industrial climate control devices. It was lots of rapid prototyping and development, which I took a strong liking to. Unfortunately, I can not go into specifics into what I worked on.
Q: How will you carry the things you learned from it in the future?
I learned how some professional work environments operate. To be honest, you don't really know what the workplace will be like until you actually experience it for yourself. Having strong networking and interpersonal work relationships are skills that you must practice to be successful.
Q: Would you recommend others get involved with internships/co-ops?
Yes! Gaining these experiences will really develop your skills for later employment. Also, They look great on your resume.