NBC series 'The Night Shift' canceled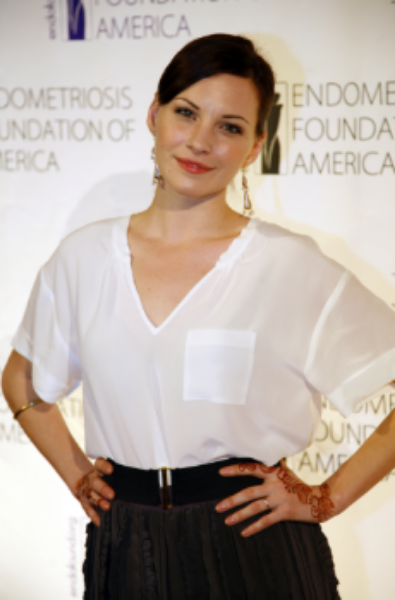 "The Night Shift," first known as an NBC series but now also available on Netflix, ended back in 2017.
But, due to the show being available on Netflix, the relevance of the show lives on.
The medical drama series takes place in an emergency room (ER) in San Antonio, Texas. The ER consists of many veterans, leading the show to take place in warzones and different countries.
Not to fear, there is always something going on in San Antonio, whether it is relationship drama between on-again off-again Jordan (played by Jill Flint) and TC (played by Eoin Macken), illness outbursts, or even attacks directly against the ER.
A large consideration playing into the show being canceled was that it was not bringing in the big bucks.
"…it's unlikely another year would have been fiscally prudent for network or studio," said Hollywood Reporter.
Although "The Night Shift" may seem like a show of the past, Netflix is keeping the series alive, leaving some viewers wanting more.
Considering "Grey's Anatomy," a show somewhat similar in content, has lasted for 15 seasons, is it time to question why fans prefer some medical dramas over others? What makes a show stick, and what makes the next flop?
Sources: