Kathie Lee Gifford says goodbye to "Today"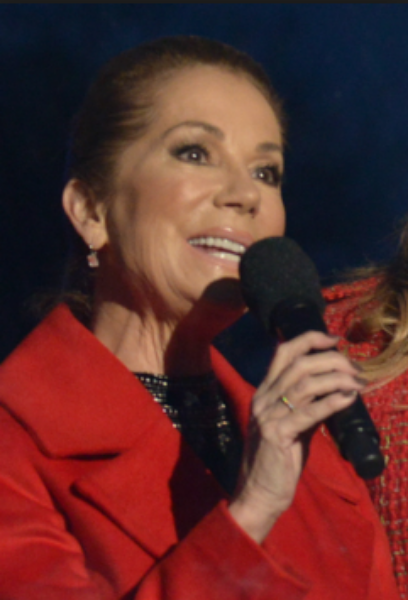 On April 5, Kathie Lee Gifford said goodbye to the fourth hour of "Today." 
Gifford has been a part of the fourth hour of "Today" for over 10 years, being a co-host of "Kathie Lee & Hoda."
10 years is much longer than Gifford planned on being at "Today," as she planned on just spending one year.
The extension can be contributed to the people at "Today" and the positive experience Gifford had, enjoying her time on the show.
According to hollywoodreporter.com, Gifford said, "I stayed year after year making a million memories with people I will never forget. I leave "Today" with a grateful heart but I'm truly excited for this new creative season in my life. Many thanks to all the wonderful people who made the years fly by."
Not only did Gifford enjoy her time over the years, but she enjoyed her final show as well. The audience also enjoyed the show a little more than they might normally.
During Gifford's final show, the audience was in for a surprise. Each audience member was given, "a free four-day cruise for two on Carnival Cruise Line from any Carnival U.S. Port," according to today.com.
Gifford's co-host, Hoda Kotb will remain on the fourth hour of "Today." Jenna Bush Hager, Gifford's replacement, begins Mon., April 8.