Chris Fischer, Amy Schumer's husband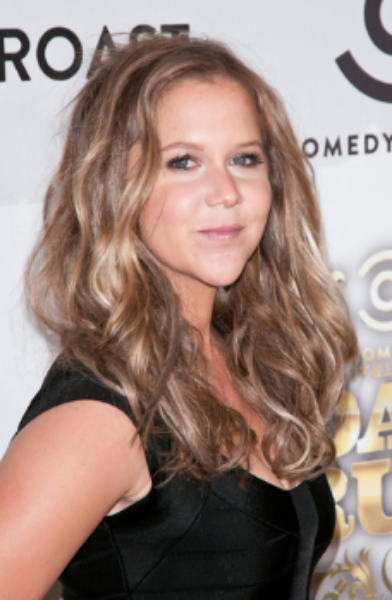 Chris Fischer is a chef and farmer at Martha's Vineyard in Massachusetts who is married to Amy Schumer, a well-known comedian, and actress.
He was recently diagnosed with Autism Spectrum Disorder, specifically, Aspergers, as revealed by Schumer in her Netflix documentary Growing. Fischer's symptoms of Aspergers include not being able to tell a lie and hyperfocus, qualities he says have helped him in his career as he strives to perfect his menus as a chef.
Other positives of Aspergers are recognition of patterns that may be missed by others and an original way of thinking; Schumer says one of the reasons she fell in love with Fischer was his disregard for social norms, which can be another sign of Aspergers.
He has worked at Martha's Vineyard and as the executive chef Beach Plum Inn and Resort since 2013, as well as publishing his book The Beetlebung Farm Cookbook in 2015.
Sources: