Long Distance Friendships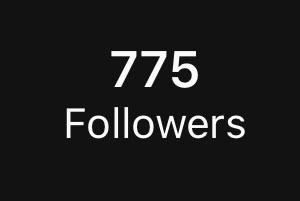 One of the great things about having online friends is that they can give you the confidence to connect with people in real life. A lot of people tend to share things with their online friends that may be uncomfortable to admit to those that they know offline. 
In a study conducted by Amanda Lenhart of Pew Research Center, shows that 57 percent of all teenagers have made online friends through outlets such as Instagram, Snapchat, Discord, and more, showing that having long-distance friendships is common.
Online friends are also more accessible. You can reach out to anyone at any time of day, even when they may not be readily available. Just being able to talk about things on your mind to a friend online will give you that boost you need, when you need it.
If you have unique troubles, online friends with common experiences can empathize with you and help you. Sometimes, friends in real life cannot relate to what you may be going through.
Online friends can be a source of entertainment. A lot of times, you make online friends to play video games, like Overwatch with them. Indulging in activities with people online is a lot easier to do, with an instant connection to people all around the world.
When you have a long-distance friendship, you don't need to worry about your image. In real life, nine times out of ten, you end up feeling like you have an image you need to uphold. Your personal standard of how you should act. What you should talk about. How you should feel. And "most importantly" how people think of you.  But when you talk with a friend online, you feel like you don't have to live up to that standard. You can talk about whatever you want to.
"Having long-distance friendships are extremely beneficial. They help me learn more about the world around me. To have empathy." said Kyleigh Studt, 9. Studt has over 700 followers on Instagram, with at least half of that amount being online friends.