'Paranormal Activity: The Marked Ones' pulls on an already stretched out series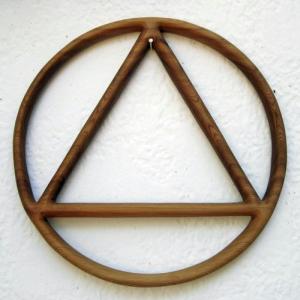 Last year was a rather excellent year for horror movies. "The Conjuring" and "Insidious: Chapter 2" both received positive reactions from fans, which showed in the film's large box office number.
This year isn't starting out as well.
"Paranormal Activity: The Marked Ones," not to be confused with "Paranormal Activity 5" which will be coming out in October of this year, follows a different format than the other "Paranormal" films.
While still using the same found footage format, the film follows a young man as he becomes possessed which sheds light on the series' already confusing mythology.
Now the overall tone of the film does have a level of creepiness to it, but everything else is just jump scares without ever being truly terrifying.
The movie uses curtains, beads, and tarps to cause fear by having the camera faced directly at this object and then expecting the audience to jump when something crashes through the (curtain, beads, or tarps).
This simply becomes redundant and predictable.
Though one thing the film, much like the entire series, does well is its use of common objects to replace typical horror movie memorabilia.
For instance, instead of a Ouija board, the film uses a Simon Says game to communicate with the demonic forces.
Hopefully the fifth film in the series will be the last and will bring back the suspense of the first film.
Until then, just watch your own home footage. I'm sure it will be just as scary.
About the Contributor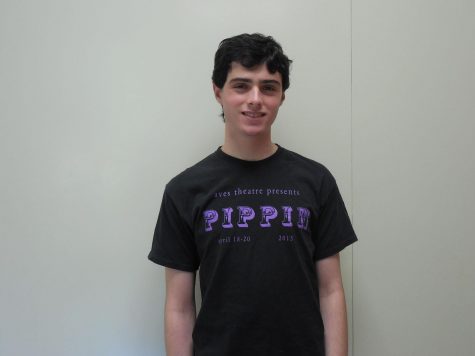 Ben Cohen, Staff Writer
I am a senior and this is my second year working on The Leaf as a columnist, specifically for A&E. I am also heavily involved in Aves Theatre and improvisational...