Star Wars: The Modern Myth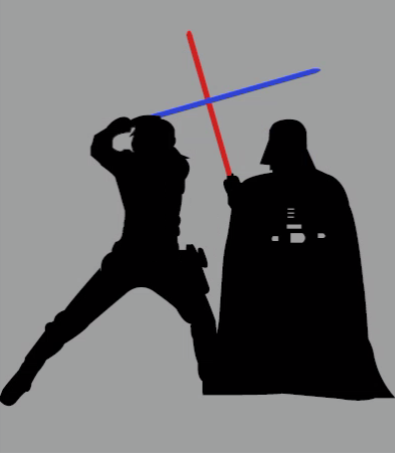 I have always loved Star Wars, ever since I was a little kid and I will probably still love it till the day I die. While I acknowledge that the franchise is anything but perfect, there is a certain charm to these films that just keeps you invested in every scene.
   With what is presumed to be the end of the "skywalker saga," I thought it would be appropriate to take a look into the past and how without Star Wars, we wouldn't have the modern day blockbuster.
   But why Star Wars is so important to our history?  Everybody has heard of Star Wars is, even those who have never seen any of the films know that Darth Vader is Luke's father. 
   In 2019, we have no shortage of sci-fi/ fantasy action-adventure films with large spectacles and battles of epic proportions. However, before Star Wars: Episode IV – A New Hope (the chronological first Star Wars film), back in 1977 there was nothing like what we watch today.
   Most films consisted of gritty dramas that usually told stories with a blended morality like Taxi driver and The Godfather, which by no means are they not terrific films. However; Star Wars brought back a mythic quality of plain good and evil, literally having characters follow the light and the dark side.
   Another reason for Star Wars' success is that it  followed one of the classic formats for story telling, The Hero's Journey (a term coined by Joseph Cambell). The Hero's Journey consists of the protagonist (Luke) going on a journey of self-discovery to change either for better or for worse, then finally after the adventure is over go back to a point of complacency before another adventure starts and the cycle starts all over again.
   While the story of Star Wars is an interesting tale in it of itself, the use of visual effects is what cemented Star Wars's reputation that it holds today. Its amazing use of puppetry by Frank Oz and miniature spaceships wowed audiences back in 1977. Even when we have had major leaps in CGI, The series is still held to a standard to have practical effects.
   I am very excited for what the next installment in this series Star Wars: The Rise Of Skywalker,. While the concepts may be considered fantastical and maybe even childish, you can't help but admire the simple and yet thought-provoking tale that is Star Wars.