You are not getting drafted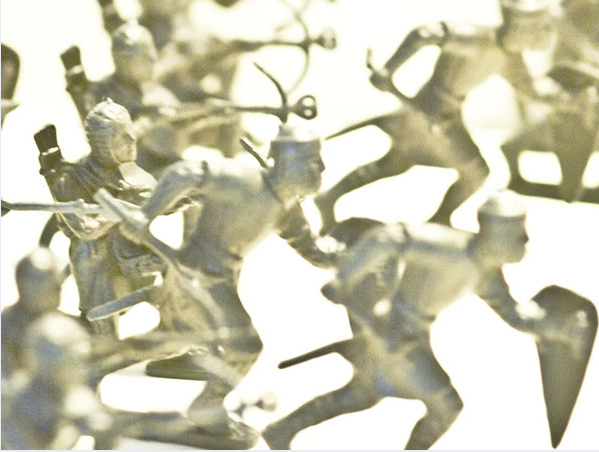 I'm sure you have all heard the popular rumors and even jokes relating to "World War 3" and the fear of normal citizens getting randomly drafted into this. I'm here to tell you not to fret and get a better picture of what is actually happening between the US and Iran. 
This new year's first few weeks have been quite a rollercoaster politically. This whole debacle really began to escalate when the United States openly targeted and killed a foregin military leader in Iran, Gen. Qassem Soleimani. This is the first time the U.S has done this type of thing since World War 2. 
A poll from USA Today shared, "55% of Americans say the killing of Soleimani makes the US less safe, while 57% oppose the threat of US airstrikes on Iran's cultural sites and 53% support Congress limiting Trump's ability to order military strikes."
President Trump has not been shy when it comes to expressing his opinions on the issue. He mentioned in an earlier address, "the US will immediately impose additional punishing economic sanctions … these powerful sanctions will remain until Iran changes its behavior. In recent months alone, Iran has seized ships in international waters, fired an unprovoked strike on Saudi Arabia and shot down two American drones."
For a while, things between the two nations were extremely heated. Although the feud has died down a bit, Iranian and US leaders are not finished with their political agendas quite yet. 
Now let's discuss the common misconception about citizens getting drafted into the army. The United States has not conscripted soldiers since 1973, as the draft was abolished. Our modern-day military is all volunteers and if Congress wanted to change that, they would have to pass a law and get a signature from the president. So short answer: No, you are not going to get drafted into an international war anytime soon. 
Freshman Josie Zink said, "I don't think it's going to happen because so many countries have said they are not taking sides." Katie Sewell from Express also explains, "US ally leaders including German Chancellor Angela Merkel and French President Emmanuel Macron have not supported the notion of a military conflict."
All in all, "World War 3" is not something we should expect in our near future. With the main conflict being only between Iran and the U.S, a lot more chaos would have to occur for it to truly turn into a world war.