Gaming delays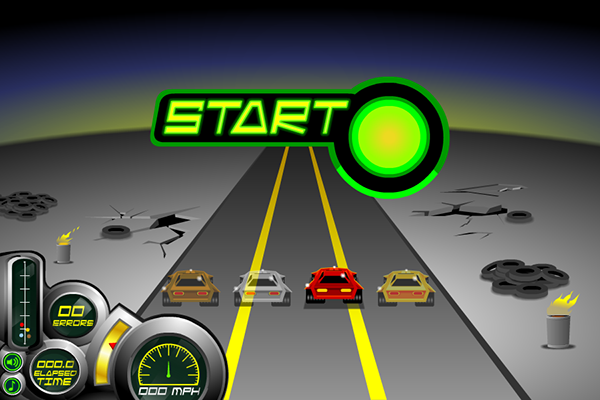 In the great words of Shigeru Miyamoto, "A delayed game is eventually good, but a rushed game is forever bad". Marvel's Avengers was supposed to come out on May 15, but Square Enix delayed it by several months. This delay was attributed to ensuring that developer Crystal Dynamics would deliver the "ultimate Avengers gaming experience." This extra time will be spent tuning and polishing the game. 
   Dying Light 2 can't seem to catch a break. It was supposed to hit consoles and PC sometime in Spring 2020, but Techland, it's developer, has since delayed it, with no word on a new release date. All that can be done is to stay tuned for more details in the coming months. Hopefully, it doesn't land in development turmoil.
   Cyberpunk 2077, this didn't come as a huge surprise, but it was disappointing. CD Projekt RED delayed Cyberpunk 2077 from its initial release date on April 16, 2020. It is set to launch shortly after Avengers in September. In the announcement regarding its delay, CD Projekt RED simply said that though the game is "complete and playable," there is still a lot of work to be done.
   Just a month before it was set to initially release in Nov. 2019, Bethesda bumped back the release date of Doom Eternal into 2020. Developer ID Software wants Doom Eternal to live up to its standard of polish. Now it shares a release date with Animal Crossing: New Horizons, a game coming out for the Nintendo Switch. 
    Another unsurprising delay; the first part of the Final Fantasy 7 Remake won't make its planned launch of March 3, 2020. Luckily, Square Enix only delayed it by about a month, so we won't be waiting too long to get our hands on the highly anticipated remake. We've waited this long already, anyways. Only a few short months ago Final Fantasy Crystal Chronicles Remastered was set to release on Jan. 23. As you can see, that didn't happen. Square Enix instead bumped the release date back to Summer 2020, but a specific date is currently unknown.
   Sometimes, though disappointing, delaying a game might just be the best choice to make.