Origins of Black History Month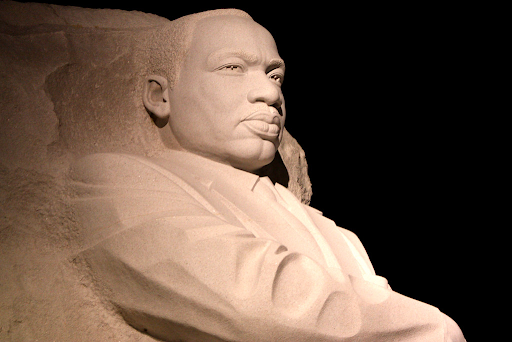 As February comes to a close, the celebration of African American's heritage is far from over. So how did Black History Month begin?
The events that led to Black History Month began in Chicago during the summer of 1915. Carter Woodson, an alumnus of the University of Chicago, traveled from Washington, D.C. to participate in a national celebration of the 50th anniversary of emancipation. Lots of African Americans traveled from across the country to see exhibits highlighting the progress their people had made since the end of slavery. Inspired by the three-week celebration, Woodson decided to form an organization to promote the study of black life and history before leaving town. He announced Black History Week in February of 1926.
Woodson chose February, to represent the birthdays of two great Americans who played a prominent role in shaping black history, Abraham Lincoln and Frederick Douglass. Well before his death in 1950, Woodson believed that the weekly celebrations, not the study or celebration of black history; would eventually come to an end.
In fact, Woodson never viewed black history as a one-week affair. He pressed for schools to use Black History Week to demonstrate what students learned all year. Woodson believed that black history was too important to America and the world to be crammed into a limited time frame. In the 1940s, efforts began slowly within the black community to expand the study of black history in the schools and black history celebrations before the public. In the South, black teachers often taught Black History as a supplement to the United States history. One early beneficiary of the movement reported that his teacher would hide Woodson's textbook beneath his desk to avoid drawing the wrath of the principal.
The 1960s had a dramatic effect on the study and celebration of black history. Before the decade was over, Black History Week would be well on its way to becoming Black History Month. The change to a month-long celebration began even before the death of Woodson. As early as the 1940s, blacks in West Virginia, a state where Woodson often spoke, began to celebrate February as Black History Month. In Chicago, cultural activist Fredrick H. Hammaurabi started celebrating Black History Month in the mid-1960s.
All in all, Carter G. Woodson made honest efforts to make black history a field of serious study and provide the public with thoughtful celebrations.