Lockdown sparks emotions
A Sophomore's take on sheltering in place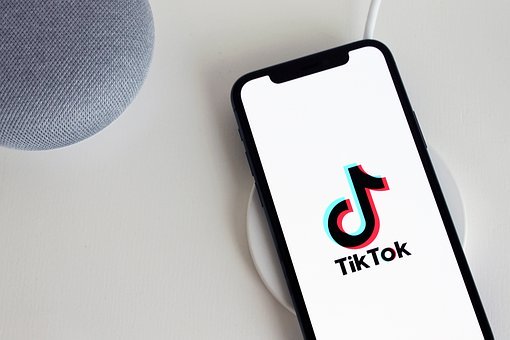 Throughout the past few weeks, new information has come out almost every day concerning the severity of COVID-19 as well as new information about the various events that have been canceled. Since Mike DeWine, the governor of Ohio, has decided to keep all public schools closed through the end of the school year, it now seems as if nothing to look forward to, other than a lonely summer. 
   With prom and graduation canceled, seniors do not have a chance to celebrate before they go off to college or into the workforce. On the other hand, juniors are juggling a huge workload as well as beginning to think about colleges and life after high school, in addition to missing prom. Freshmen feel as though their "freshman experience" is ruined and they now have to jump straight into sophomore year. 
   Many TikToks have been made to highlight the sadness of seniors, juniors, and freshman, but not many sophomores have voiced their concerns about online school for the rest of the year. I assure you, I do have some problems with this online school, but in terms of social events that I am missing, I am not that worried. 
   I am worried that some teenagers are too arrogant to follow the directions of healthcare professionals. I am worried that the shelter in place will be extended into summer, and high school students will still hang out with their friends. 
   I feel bad for the seniors that can not walk across the stage and get their diploma. I feel bad that freshmen have to skip half of their first year of high school, and the eighth graders will come into high school with less preparation than I had. And while sophomore year seems like the perfect year to miss a whole quarter of school, and instead try to learn online; I assure you, there are still some downsides. 
   Many of my teachers have cut their curriculum because there is not enough time to teach everything. I will go into my junior year without as much preparation as juniors before me. While it seems like that is not a big deal, and maybe you are right, maybe it will all be okay; there are some other problems. 
   I will most likely not be able to get my driver's license, and definitely cannot do my in-car lessons while we are sheltered in place. Although it seems like I am only complaining about the problems with this quarantine spring, it has given me a chance to focus on things I like to do and not do homework all day every day. 
   I have started painting, and I am now almost done with an intricate paint by number. If you have siblings or pets, I urge you to take some pictures of them or even make a backdrop from some ideas on Pinterest. If you are a bored Sophomore, maybe even buy an ACT or SAT review book to start improving your skills. 
   I assure you, the sooner you actually stay home, the sooner we will be able to have an amazing summer and school year. There is no "right way" to shelter in place, but by doing some fun activities, like baking or playing a card game, this will become a little more enjoyable and not turn into hours and hours of watching TikToks.