Face to face learning resumes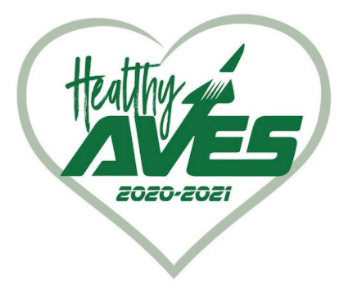 As of today, December 4th, Sycamore Community Schools has made the decision to resume in-person instruction for face-to-face students beginning Monday, December 7. 
   After a week of joining their classes virtually, the Data Assessment Risk Team (DART) concluded that it is safe for Sycamore students to attend school in the buildings as previously scheduled. This decision has been supported by the lack of  COVID-19 transmission at school. Additionally, the total number of cases at the time have proven to be manageable and safe. 
   Sycamore's Superintendent, Frank Forsthofel, explained that "Our school data supports that it is safe to return to school next week. By giving ourselves a week buffer, we have been able to minimize the risk of bringing community spread into our schools."
   According to the most recent data, one student and 10 staff members reported positive COVID-19 cases between 11/25 and 11/29, and 11 students and four staff members tested positive between 11/30 and 12/3. The self-isolation period for 20 of the 26 cases will end before the return to schools on Dec. 7.  
   The community outside of the district, specifically zip codes 45242 and 45249, has seen a 1.75% decrease in the seven-day moving average reported before Thanksgiving break on 11/19. 
   While this percentage is a great improvement in the community, the Sycamore administration believes it is very important to "remain vigilant in preventative measures" to stop the percentage from rising once again. This includes continuing to social distance, wearing masks, and staying home when you experience symptoms of illness. 
   Whether or not another virtual buffer week will be taken after Winter Break has not yet been decided. Prior to the break, the DART team will assess the best way to handle the situation based on the most current data. This decision will be made closer to December 18 and at that point, the administration will let the district families know. 
   Overall, Sycamore Community Schools believes that returning in-person to school on December 7th is in everybody's best interest. "We know the importance of in-school instruction and we will continue to monitor our school data as well as the local health data to ensure schools continue to be the safest place for our students and staff," Forsthofel said.