Swimmers race at biggest meet in Ohio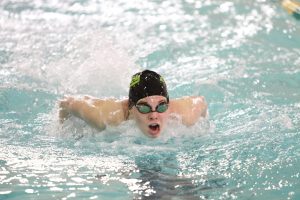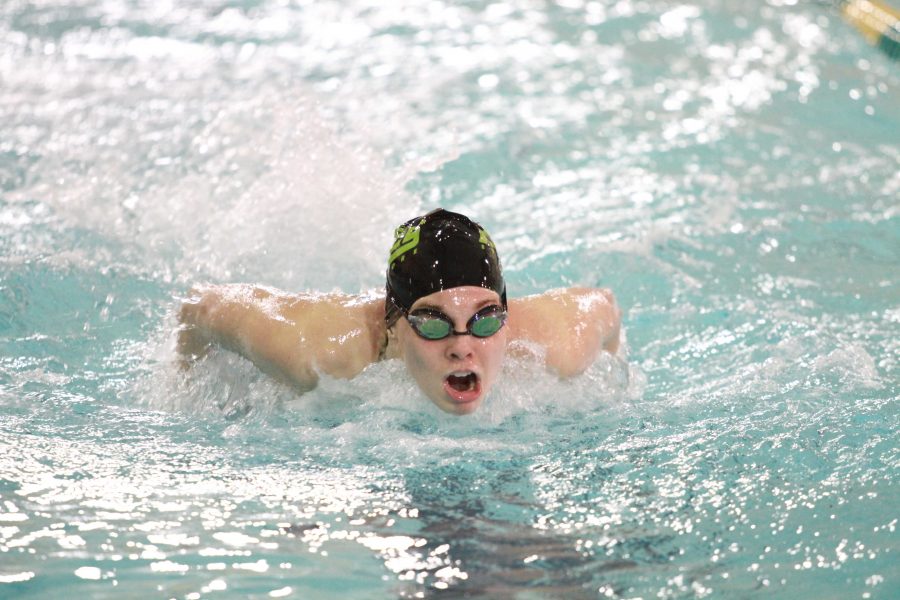 The swim team competed in the Southwest Ohio high school swimming and diving championships on Jan. 18- 19. The meet is one of the largest high school swim meets in the nation, providing a lot of competition for the swimmers.
"Classics were great because there were a lot of fast swimmers and teams there, so there was a lot of competition" said Annie Moreno, 10.
For the preliminary sessions, there are nine different sites in which the teams are divided up to swim at. Sycamore swam at Mason High School.
Finals were held at St. Xavier. In order to qualify for finals you had to place top 16 in an individual event or a relay.
"Competing at finals was a lot of fun because there was so much competition and everyone was really excited" said Priscilla Wu, 10.
The meet also provided a chance for the swimmers to swim events that are not high school events. Events that swimmers were able to swim at this meet that are not available at normal high school meets are:
• 1650 yard freestyle
• 200 yard backstroke
• 50 yard backstroke
• 200 yard butterfly
• 50 yard butterfly
• 200 yard breaststroke
• 50 yard breaststroke
• 400 yard IM
• 400 yard medley relay
"Having the extra events allowed us to swim events that we are not usually able to during the high school season. It also provided more opportunities to swim which is really good" said Moreno.
The meet provided good insight as to how the team is doing as they enter the championship season.
About the Contributor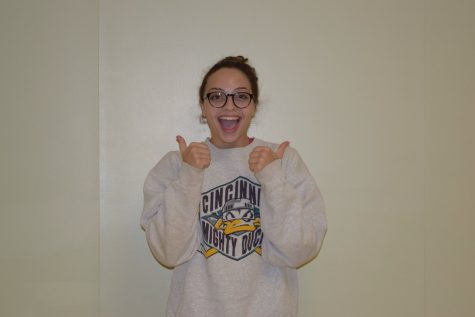 Hannah May, Executive Editor-in-Chief
Ordinarily, when meeting a new person I extend my hand for a politely firm handshake and introduce myself with the following "Hello, I'm Hannah May,...