It's Time: 2022 Gift Guide
It's that time of year again. The time for holiday cheer, breaking out the old decorations you have buried somewhere in your basement, and sitting in front of the television binge-watching cheesy Christmas movies late into the night. But it's also time for gift-giving. That means tons of last-minute shopping trips where you try to find that perfect present for someone you've known for years when you realize you have no idea what they like. 
   Chances are, if you're reading this, you're in desperate need of ideas for holiday greeting cards, gifts, or recipes for last-minute treats. Fear not, for I have the perfect solutions to all your problems. Well, holiday-concerned ones anyway. Just scroll down!
Cards:
Of course, there is always the option of going to the store to buy greeting cards for any occasion. However, if you're willing to make them yourself, here are a couple of holiday-themed greeting card ideas and tutorials.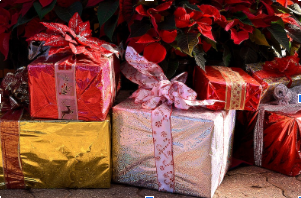 Gifts:
Obviously, making your own gifts to give to others is the best option. However, it is understandable that not all of us can do that. On that note, here are some gifts you can buy for your family and friends.
If they are more of a fashionista or jewelry fanatic, here are the perfect gift ideas:
If they are the bookworm type, these gifts will be just right:
And if you are just not sure what to get them, these gifts would be a safe choice for anyone: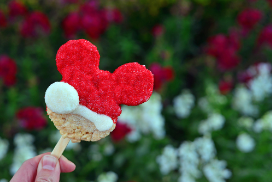 Treats:
No holiday comes without special holiday-themed treats! Here are some recipes for last-minute dessert ideas:
Classic Chocolate Chip Cookies
White Chocolate Peppermint Bark
Photo Credits: rawpixel.com, Creative Commons