Chipotle supports The Leaf
 As average teenagers, we tend to go out to eat a good portion of the time. Buffalo Wild Wings, Starbucks, and even Panera are some favorites that are not too far away.
What else comes to mind when deciding where to go for an after school snack? Chipotle , of course.
"It's addicting," said Taylor Gardner, 11.
Satisfying students' needs for the spicy, yet fulfilling taste of burritos, Chipotle has agreed to make it a win-win for everyone.
"It has gotten to a point where I just go there way too much but it is so good that I do not care."
On Wednesday, Feb. 19, Chipotle will be holding a fundraiser to raise money for The Leaf to ensure that the paper news magazine gets printed for the rest of the year rather than only being online.
"I think it is a really great thing that Chipotle is doing to help us out because honestly, who does not love Chipotle," said Krittika Chatterjee, 12, Special Projects Editor.
To be able to contribute to keep the school newspaper printing, come and join the rest of your peers on this Early Release Day, any time from 1:00 p.m. to 5:00 p.m. All students need to do is bring in the flyer as seen above, to Chipotle when making a purchase and 50 percent will go toward keeping The Leaf alive.
Also, flyers can be found around the school during the week of the fundraiser. ­­­
About the Contributor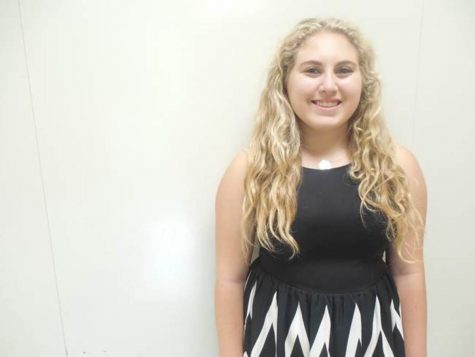 Lauren Glynn, Leaflet Editor-In-Chief
I am a senior at SHS. This is my fourth year on staff and I am the Founder and Editor-in-Chief of The Leaflet, our online magazine. I am also a very...