'Unorthodox Jukebox' by Bruno Mars album review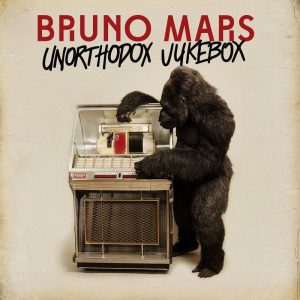 This album may have been released a time ago on December 11, 2012, but it is still up on the top charts with its 10 near perfect songs.
The 28-year-old Hawaiian singer has been featured on smash hits like B.oB's "Nothin' on You" and Travie McCoy's "Billionaire." His most recent album proves that he is a naturally gifted melodist and an engaging singer.
It is one of the finest pop albums with songs that move from power ballads to bedroom anthems to pop-reggae and deliver pleasure without pretension.
"Ever since I heard Bruno Mars' album, 'Doo-Wops and Hooligans,' I have fallen in love with his amazing talented voice," said Astrid Cabello, 10.
Mars has developed the type of forceful musical personality that bleeds through the work of artists like Rihanna, Eminem, and Lady Gaga.
   "Mars is an extremely talented performer, songwriter, and person," said Cabello, 10.
Mars croons love songs and heartbreak songs, often in spectacular fashion. His highly anticipated sophomore album succeeds in mixing its safer stylistic choices with it relatively bold ideas.
The first single, "Locked Out of Heaven," remains very enjoyable, its 80s influences makes it a lightweight affair.
"My favorite song by Mars is 'Treasure,' because it has this retro style and it is a happy song," said Lily Retford, 9.
In the song, "When I Was Your Man," Mars' heart is tossed on the floor for all to see on this piano ballad. It chronicles a pre-fame heartbreak and will make for a great moment when in concert.
About the Contributor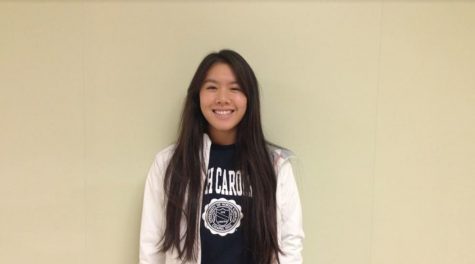 Amy Deng, Managing Editor
Hello! My name is Amy Deng and I am a senior at Sycamore High School. This is my fourth year on staff and I currently hold the position of managing editor...