SPCA aids abused animals
As humans, we are the dominant species of the world, and it is our responsibility to protect and care for animals.  So what can we do to help the animals that have been abused and neglected?
"It is a terrible thing to leave a pet behind," said Laura Cole, 12.
The SPCA is an organization with a mission to prevent cruelty to animals by providing shelters, an adoption program, humane education programs, and humane prosecution and law enforcement programs.
Fortunately, on a daily basis, animals are taken out of abusive situations where they were neglected and mistreated. These are the kind of stories that have happy endings.
Sadly this cannot be said for all stories, and the worst part is that sometimes there were people that were aware of the cruelty in the household.
When the situation is reported the animal is taken into custody.
"I think that if people are going to treat their animals like this than they shouldn't have animals in the first place," said Angela Green, 12.
The efforts of the SPCA are showcased in "Animal Cops," a show on Animal Planet.  The series follows men and women in Houston, Texas, as they investigate cases of animal cruelty; rescue sick and abused animals and fight for justice.
The SPCA is also on the scene during hurricane disasters, such as Katrina and Sandy. Thousands of people either forget or leave their pets at their homes while they evacuate to escape oncoming storms.  The SPCA goes through cities and rescues these abandoned animals before and after the storm comes through.
"For me, my pets are a part of my family, and I could never leave a member of my family behind," said Cole.
Thousands of animals are rescued each year from coast to coast and it is the SPCA's mission to give hope and create happy endings out of tragic situations.
About the Writer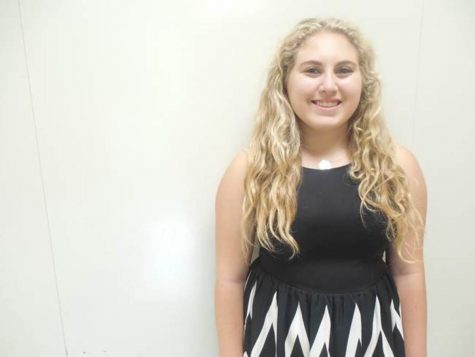 Lauren Glynn, Leaflet Editor-In-Chief
I am a senior at SHS. This is my fourth year on staff and I am the Founder and Editor-in-Chief of The Leaflet, our online magazine. I am also a very...