Olympic conquest on the ice rink
Gold is the color that every winter athlete wants to receive during the Olympics, but especially so for a sport that has many power houses. Hockey is the sport that encompasses three countries that have an equal shot for gold.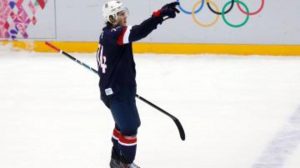 Those power houses are:
The United States
Russia
Canada
Until Feb. 19 those were the three predicted to win gold, but the Russian team was upset by Finland three to one. This means that the Russian are out of the tournament. The U.S. will now play the Czech Republic in the quarterfinals. The winner of the game will go to play will either play Canada or Latvia.
"This is very exciting tournament especially with the Russians out of it," Max Gottleibson, 10.
On the other side of the board the U.S. women's hockey team will play Canada in the finals. This is the fourth time they have played each other for gold. The U.S. women's team has been very dominant in the Sochi Olympics.
"This year is going to very different from the Vancouver Olympics because the U. S. gold medal drought is going to end," Christopher Gribler, 10.
The wins for the U.S. men's teams have all come from the NHL's best. Many of these teammates have played each other during the NHL's regular season and have played the foreign teammates as well.  There were four Russians that played for their home country in the Olympics but play for their U.S. team on a regular basis.
"I think it is very interesting that even though these men play for different teams they can come together and put aside their differences and play for the U.S.," Misha Sweeney, 10.
About the Contributor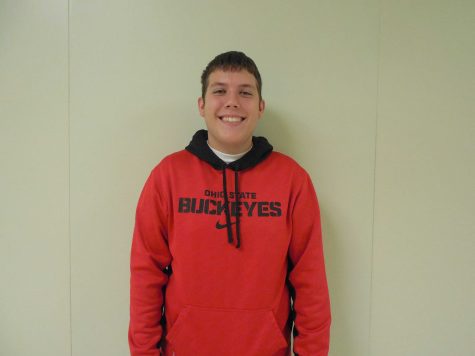 Jordan Baker, Staff Writer
I'm a senior and this is my third year on The Leaf staff. I enjoy writing articles about sports and about feature stories.  I enjoy being active and...