Slushy day at Perfect North
Ski Club went to Perfect North Slopes for the fifth time this season on Feb. 18.  Around 25 kids did not go out of the 40 to 50 kids that usually go. Around 25 students went; the decrease was due to the reason being that the weather was in the mid 40's.
"Some of my friends were not here with me, so I had to ski by myself," said Asher Straubbing, 10.
Most of the slopes were unpaved. Going down Center Stage was icy, yet it was very simple and easy due to the slush. Showtime was not slushy at all, the slope was actually, according to some students, great.
Looking ahead
"I hope the weather is not as hot as the previous trip to Perfect North," said Peter Tosh, 11.
According to the weather channel, the weather will be in the mid 30's Tuesday of next week when Ski Club goes back to Perfect North. That means that there will not likely be slush what so ever, but there would definitely be ice.
"Ski Club is almost over which stinks! I hope these last few trips back will be good," said Straubbing.
About the Contributor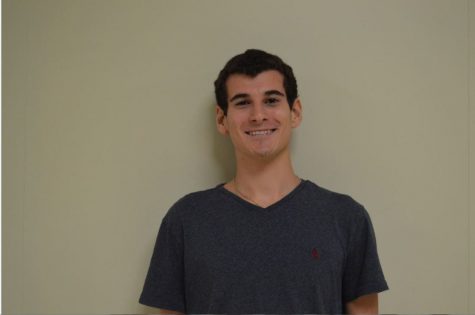 Max Fritzhand, Infographic Chief
Welcome to my profile! In this showcase you can see various topics I cover for The Leaf. I am currently a senior, and this is my fourth year in Convergence...