Get wired for this year's Odd Couples Ball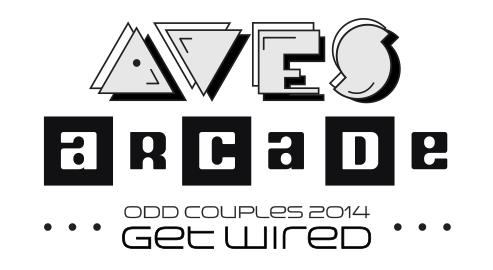 The Aves Arcade Odd Couples Ball is on Sat., Mar. 8, and preparations are in full swing. Photo backgrounds, posters, paintings, and more are being created for the upcoming dance. To learn more about the features of the ball, Cindy Loon, Odd Couples Ball Design Director responded to questions:
Q: What are some of the popular video-games that are featured at the Odd Couples Ball?
A: Minecraft, Mario, Angry Birds, Fruit Ninja, and Cut The Rope, etc. are all heavily featured. There are also many retro games shown, such as Pac-Man, Galaga, Dig Dug, Donkey Kong, and Tetris, etc.
Q: What interactive games are going to be at the dance?
A: Interactive games include pinball, ping-pong, arcade games, Angry Birds original games, and many more.
Q: Are students still able to volunteer for the Odd Couples Ball preparations? If so, do students receive volunteer hours, and on what day and time are these volunteer sessions?
A: Yes, we are still preparing and we love having volunteers for painting, constructing, and assembly. Yes, students receive volunteers hours, so we are happy to have you. There are only two more sessions, and they are on Mon., Mar. 3, and Thurs. Mar. 6 from 7:00 p.m. to 9:00 p.m., in the Little Theatre.
Q: Are there volunteer opportunities for set up on the day before the Odd Couples Ball, and the during the Odd Couples Ball?
A: Volunteers are needed the day before the dance on Fri., Mar. 7, starting at 2:20 p.m., and snacks will be provided. We need help from Sycamore parents the night of the dance, so please consider one parent going to the dance, while the other volunteers, so that both parents can be part of the evening.
This dance has it all: including appetizers, dinner, dancing, live music, fun decor, arcade games; it will be a great evening.
About the Contributor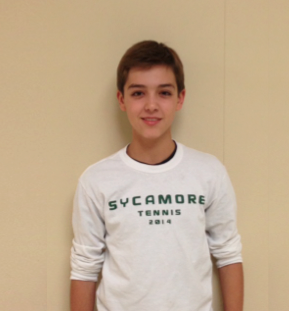 Jack Loon, Staff Writer
My name is Jack Loon, and I am a sophomore on the SHS Leaf Staff. This is my second year on staff and I love being a part of the student voice. One of...