Being third best

Current GMC standings have SHS in third place, behind Mason and Lakota West.  For the majority of the school year SHS has been in second place staying consistent. However the slump sports have found themselves in has effected placement in the All Sports Standing.
"The problem won't be catching up to LWHS it will be to catch up MHS, that is the real test," Said Scott Retta, 10
MHS has a total of 164.5 point giving them first place.  LWHS has a total of 119.5 points. SHS has a total of 116.  First place might be out of sight for the time being but the battle for second is only coming to a head.
"It is amazing how good Mason is, we just have to work a lot harder,"Said  Ted Vlady, 10
The spring season has yet to come and with a strong performance need to regain second place the spring athletes will need to hit the ground running and get the top times and win games.  The spring season starts in three weeks from Monday
"I can't wait for the spring season so we can really show all the school what we are made of," Said Max Brown, 10
Season stats:
Academic team: 6.5 points
Chess: 9 points
Boys and Girls basketball: 7.5 total points
Boys and Girls bowling: 5 total points
Boys and Girls swimming: 18 total points
Wrestling: 7 points
These points are an accumulation of the points that go towards the All Sports Trophy standings.
About the Contributor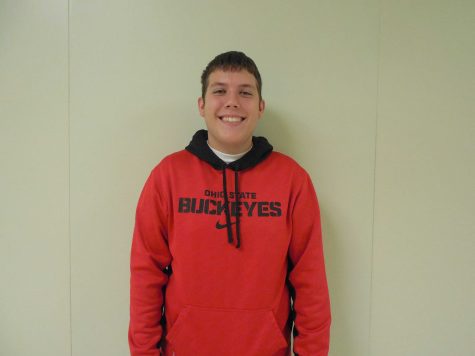 Jordan Baker, Staff Writer
I'm a senior and this is my third year on The Leaf staff. I enjoy writing articles about sports and about feature stories.  I enjoy being active and...