Talking dogs discover language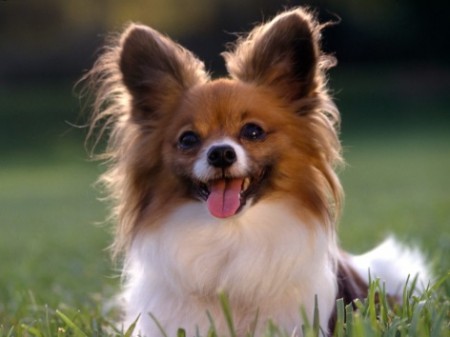 Talking dogs are not just in cartoons anymore. It might sound crazy but Scandinavian scientists are developing a headset that could soon allow our furry best friends to speak their minds.
"If my dog could talk, it would probably feel like I was in a dream. It would be just like the movie "Up" or "Adventure Time", said Caroline Veraldo, 9.
The Nordic Society for Invention and Discovery came up with "No More Woof." It is aiming to distinguish canine thought patterns and then issue them as short sentences via a microphone.
The operating system uses sensors in the headset that detect electric signals in the dog's brainwaves. Technology from an in-built processing device then analyses the signal patterns and deciphers them into distinct feelings like anger, curiosity or tiredness.
Sample sentences such as "I'm hungry – but I don't like this!" or "I'm curious who that is?" will be programmed into the device and emitted through a loudspeaker.
"Whenever my dogs bark or whine, I never know what they want. I think it would be such a good invention for dogs and humans," said Isabelle Jimenez, 9.
English translations will be available, but Putonghua, French and Spanish language headsets will come later, the researchers say.
The headsets are, however, available for pre-purchase on indiegogo as part of the research funding campaign, with three different versions that range in functionality and price, from $65 for the micro to $300 for the standard version or $1,200 for the Superior customizable mini-speaker, replete with engraved dog tag.
"I'm so glad they are coming up with this new invention because my dog is already my best friend and I would love to be even closer," said Gail Duke, 9.
Not only are scientist working on a headset for dogs but also trying to develop a reverse headset for humans to bark their way into the hearts of their canine buddies.
About the Contributor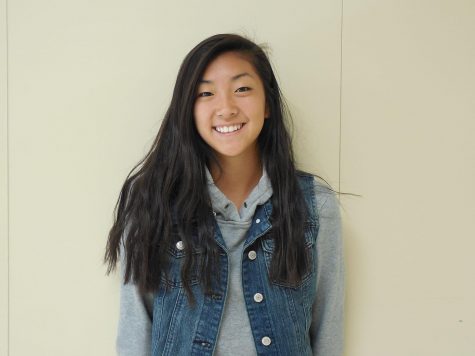 Beverly Liu, Staff Writer
I'm a sophomore at SHS. This is my second year taking journalism. Zayn Malik, Beyonce and Dylan O'Brien are the most beautiful people I know. In my...