Taking tryouts to a whole new level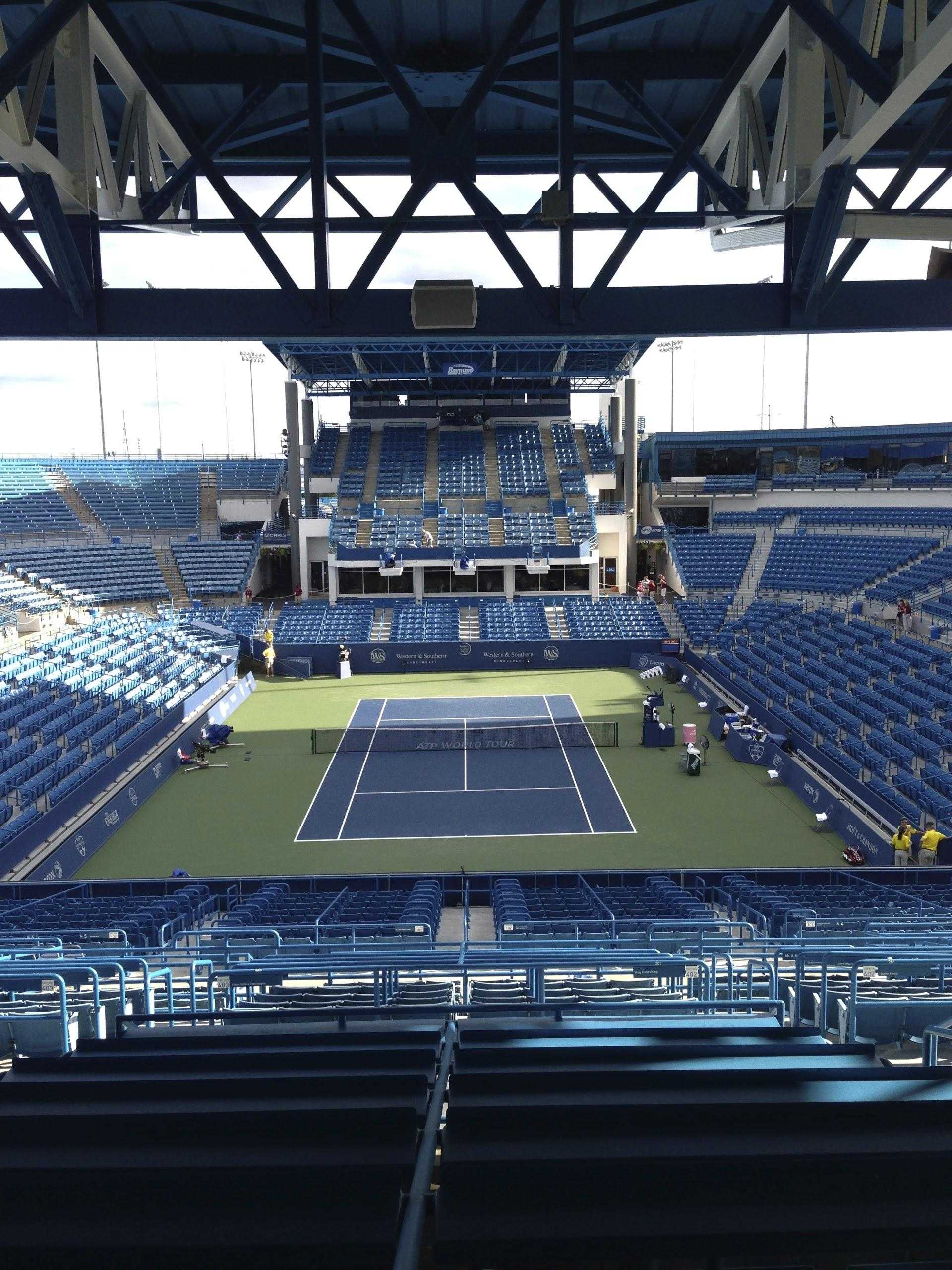 On Mon. Mar. 12, all tennis tryouts begin. Surprisingly, the seven brand new courts that began to be built in the fall are still not ready. According to Coach Michael Teets, the courts need to be exposed to 50 degree or above temperatures for the final codings to be finished.
With the bad news of the courts not being complete comes very exciting news. Tryouts will now be held at the Lindner Family Tennis Center, home of the ATP (The Association Of Tennis Professionals) and WTA (The Women's Tennis Association) Western & Southern Open Tournament. These courts have huge audience stands that seat hundreds of people. The courts that the tennis teams will be playing on are the same courts that some of the top players on the mens world rankings have played and become champions on, including world number one (2013 champion) Rafael Nadal, world number six (2008 and 2011 champion)  Andy Murray, and world number eight (2005, 2007, 2009, 2010, and 2012 champion) Roger Federer. The courts have also been played and won on by some of the top women on the rankings, including world number two (2012 champion) Na Li, world number four (2013 champion) Victoria Azarenka, world number five (2011 champion) Maria Sharapova, and several other top players.
The team members are very excited:
• "We are so lucky to be able to play on the same courts as the pros. It is really exciting," said Regis Liou, 9.
• "Playing at the Western and Southern tournament as a professional tennis player is my life goal. The fact that I get to stand on center court as a 14-year-old leaves me speechless. I'm ready to start off the spring tennis season on these amazing courts. I feel invincible thinking about playing matches on the those courts. I am very excited to be playing on the courts that my tennis idols have left their mark on," said Varun Kalaiarasan, 9.
• "I think it will be a fun experience to play on the courts where I am a spectator in the summer," said Jacob Habib, 10.
• "I'm really excited. Playing there is a rare opportunity in itself, and playing there for an entire week is going to be incredible. It'll be a great environment, and I know we will have some great challenge matches," said Nakul Narendran, 11.
About the Contributor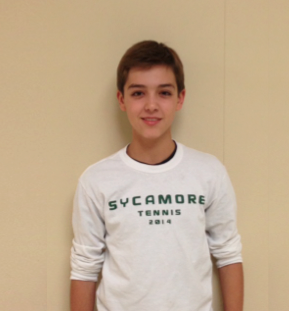 Jack Loon, Staff Writer
My name is Jack Loon, and I am a sophomore on the SHS Leaf Staff. This is my second year on staff and I love being a part of the student voice. One of...