Oscars bring few surprises, but plenty of pizza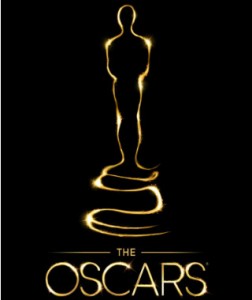 There was nothing all too shocking about the Oscars this year that had not already occurred at the award shows this award season.
Of course "Gravity" would win basically every technical award including Best Director. Of course "12 Years a Slave" would win Best Picture. And of course Matthew McConaughey, Cate Blanchett, Jared Leto, and Lupita Nyong'o would win the coveted lead and supporting actor awards, just like they have been doing all year.
Then again this is not to say there were not any surprises. For instance Ellen DeGeneres, this year's host, jokingly mentioned ordering pizza only to then thirty minutes later bring in a pizza guy, who would later be heavily tipped, and handed out pizza to the hungry celebrities.
Ellen also is now responsible for breaking Twitter records when she posted a selfie of her and other celebs, including Meryl Streep, Bradley Cooper, and Kevin Spacey among others.
Other highlights included Pink's rendition of "Somewhere Over the Rainbow" to celebrate "The Wizard of Oz's" 75th anniversary.
Idina Menzel, or as John Travolta tragically mispronounced "Adele Menzeem," performed a near perfect rendition of "Let it Go" for the Disney's "Frozen," which went on to win for Best Song and Best Animated Feature.
If the Oscars continue to have more fun with themselves like this year's Oscars, the show might be able to become even more of a must-watch.
About the Contributor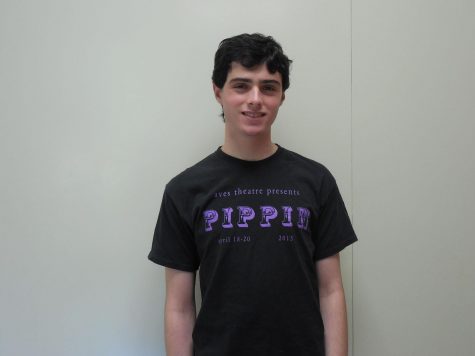 Ben Cohen, Staff Writer
I am a senior and this is my second year working on The Leaf as a columnist, specifically for A&E. I am also heavily involved in Aves Theatre and improvisational...