11th graders delve into 'The Great Gatsby'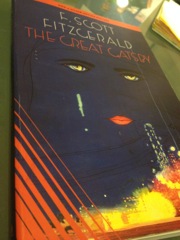 As part of the yearly curriculum, all Junior English classes have recently begun reading F. Scott Fitzgerald's classic novel, The Great Gatsby, which was released last May in theaters and won Best Achievement in Production Design at the Oscars.
Many students are enjoying this novel, as it is not what they had expected when they were about to start the book.
"I am actually surprised at how much I like Gatsby. It is an interesting story, where anything can happen at any time. I am excited to learn more about Jay Gatsby's past," said David Muskal, 11.
Drake Huerman, 11, who has already seen the movie, is enjoying reading the book to try and point out the similarities and differences.
"I am not very far into the book yet, but I am slowly starting to notice that the director of the movie did a great job portraying the events of the book. I am excited to see how it develops later in the novel," said Huerman.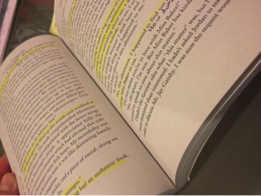 Students will continue to work on reading Gatsby, and then will transition into finishing up the year with Research Projects, practice writing, and more. Stay tuned to SHSLeaf for more information.
"It's a great book so far, and I hope it lives up to its expectations," said Jeffery Ferrell, 11.
About the Contributor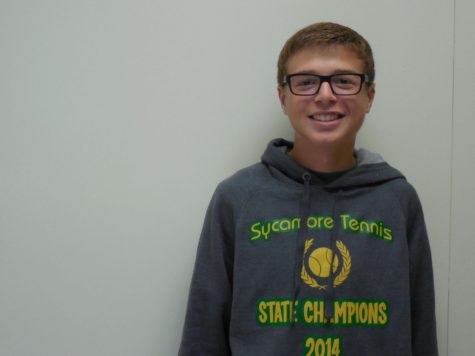 Alex Wittenbaum, Sports Chief
I am a senior on the Leaf Staff and I hold the title of sports chief. I manage the Sports Center section on shsleaf.org and help design and write for the...