Oil proven to whiten teeth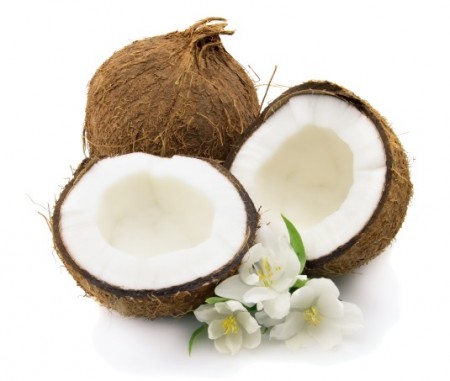 Oil pulling is the latest trend and its popularity is growing. Oil pulling is a technique to clean teeth and mouths. Webbers claim health benefits like whiter, stronger teeth, and decreased plaque.
Basically a person swishes a couple teaspoons of vegetable based oil (coconut, sesame or olive) in the mouth for 20 minutes and then spits it out and rinses well.
"I've heard about oil pulling. I'm a little afraid to try it because I don't know if it is safe or if it even really works," said Martin Gonzalez, 10.
According to Duck News the practice of oil pulling started in India thousands of years ago. It also involved swishing oil in the mouth. This folk remedy was used reportedly to treat a bunch of diseases for hundreds of years, but was recently rediscovered in the 1990′s.
"I think the concept of swishing oil in your teeth just sounds strange. I wouldn't try it because I wouldn't like the taste of oil in my mouth," said Chloe Bradley, 9.
How to do oil pulling:
Oil pulling is best done in the morning, before eating or drinking anything.
Put 1-2 teaspoons of oil into the mouth.
Swish for 20 minutes.
Spit oil into the trash can.
Rinse well with warm water.
Brush well.
"Oil pulling seems like a more natural way to whiten your teeth instead of using things like whitening strips. If it works, I would like to know, and I would definitely try it out," said Grace Mather, 9.
About the Contributor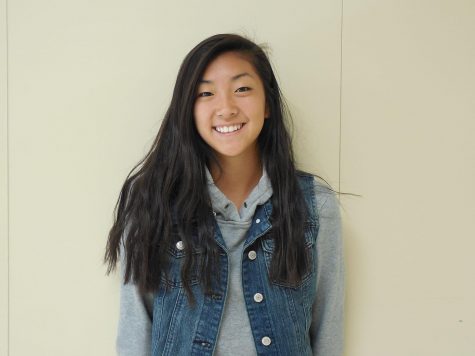 Beverly Liu, Staff Writer
I'm a sophomore at SHS. This is my second year taking journalism. Zayn Malik, Beyonce and Dylan O'Brien are the most beautiful people I know. In my...