Stars in 'Aida' light up the stage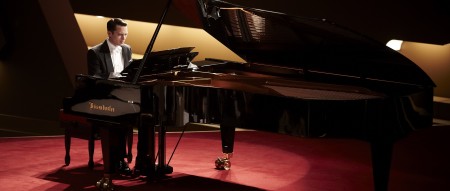 Making its first debut on Broadway in March 2000, "Aida" hit the stages and amazed people all around the country. With an Ancient Egyptian theme and music written by Elton John, "Aida" was sure to be a classic musical
Aves Theater is performing Aida for High School and others who purchase tickets. For the past week, students have been rehearsing for the show from 2:20 p.m. to 11:00 p.m.
"We have had some really late nights, but I know that all of our hard work is definitely going to pay off throughout the show," said Drew Schneider, 9.
"Aida" is the thirty fifth longest running shows to ever be performed on Broadway. Disney wanted to acquire rights to an animated movie of Aida but this action was never carried through.
"The music in the show is really enjoyable to listen to, I think the audience will not only appreciate the acting, but also the music," said Braydon Garrett, 9.
During theater rehearsals the cast and crew have many opportunities to bond and become a family. The cast and crew will sometimes work hours on end, perfecting each and every detail of their performance.
"Over the past couple shows, and previous theater experiences, I have gotten to know multiple people on a better level, because we all share this compassion for acting," said Max Weiss, 10.
For more information regarding the upcoming musical "Aida" visit the Aves Theater Website.
About the Contributor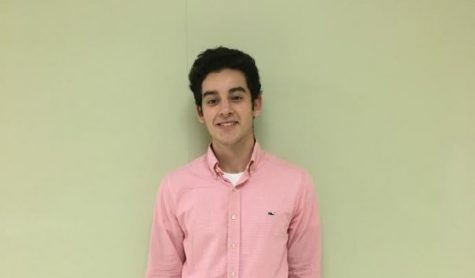 Ben Ruskin, Executive Editor-in-Chief
Hi! My name is Ben Ruskin and I'm a senior here at Sycamore High School. This is my fourth year on the staff. As a part of The Leaf, our national award-winning,...