Barroid Bonds back in baseball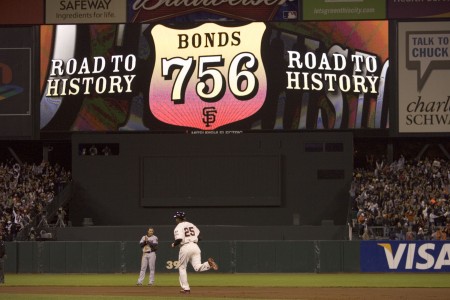 Barry Bonds is arguably the most hated baseball player of all time. He took performance-enhancing drugs and then lied about it to the US Congress. He was sentenced to house arrest as well as probation.
However, on Feb. 22, the San Francisco Giants announced that Bonds, who spent the majority of his career with San Francisco, would be a special hitting instructor for the Giants during spring training.
While most other players in baseball despise Barry Bonds, the Giants hope that he could be a valuable tool and teach the hitters some good advice. After all, he broke Hank Aaron's all-time home run record.
For the MLB, this creates some controversy. It draws questions of why former Cincinnati Red and all-time hits leader Pete Rose, who received a lifetime ban in 1991 for betting on the games of the Reds (he bet for the Reds to win every time), is not allowed back in the game.
"I think that if Bonds is allowed back, Rose should be also. Rose's crimes did not taint the game, but Bonds' did," said Kaleb Riesenberg, 9.
The MLB has a dilemma they have to face. While Rose will probably not be allowed in the game any time soon, it is a major breakthrough for him and his fans, and a major blow to MLB and Commissioner Bud Seilg.
About the Writer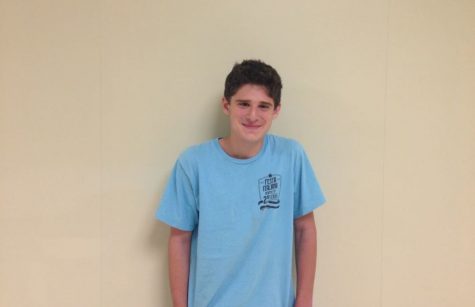 David Wertheim, Buisness Manager
Hi! My name is David Wertheim and I am a senior here at SHS for the 2016-17 school year. This is my fourth year on staff at The Leaf and my second year...