With March comes madness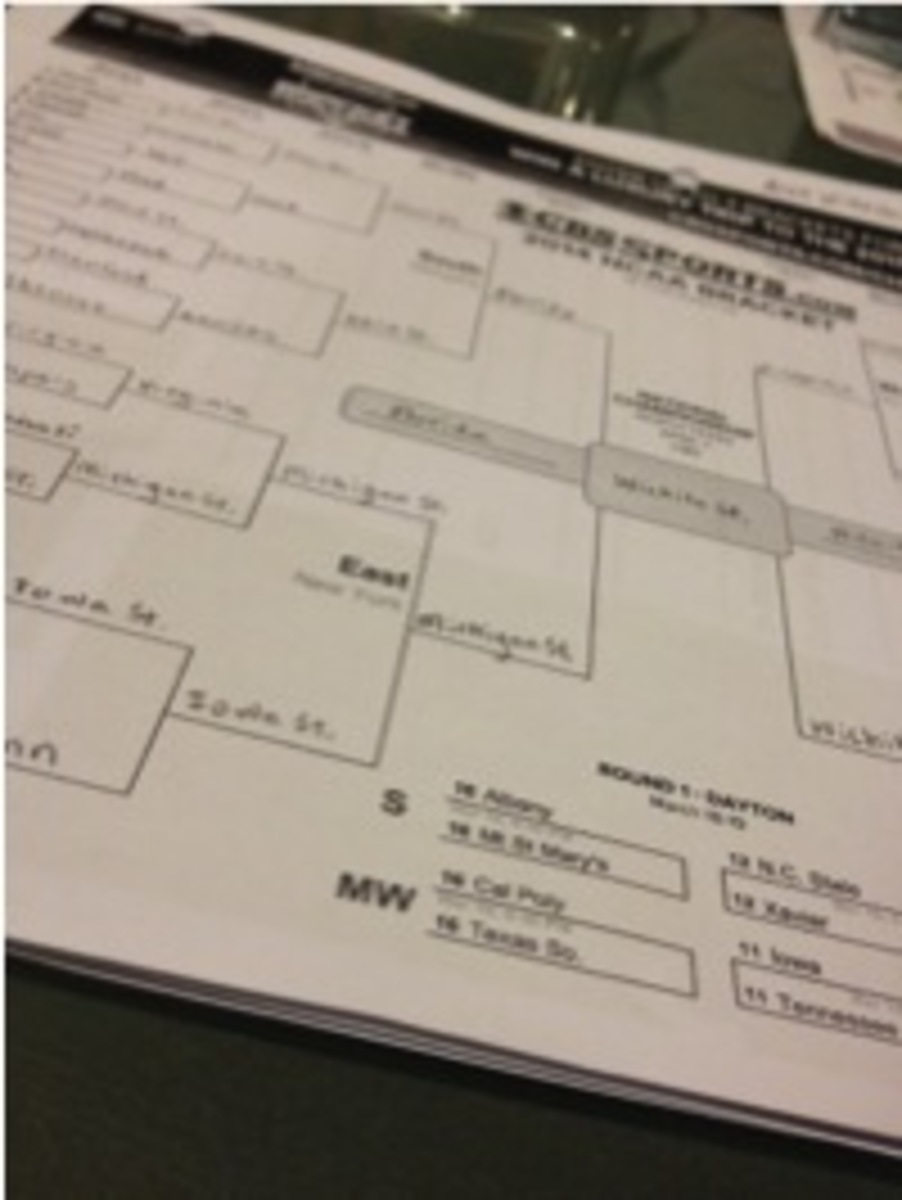 As winter slowly turns to spring, and the weather outside shifts from below zero wind chills to constant highs of 70 degrees, comes March: The end of the school year for children, a time to camp out under the stars, and of course the National Collegiate Athletic Association (NCAA) Basketball tournament.
The championship tournament is no different from other years, as 68 teams compete for the ultimate title of "national champion."
With competition having been very strong so far (Mar. 18), no team in particular has stood out and dominated as like years past.
"I love seeing all the small teams upset the big time teams. It fills me with excitement and makes me want to stay tuned to the tournament," said Nick Wade, 9.
Wichita State is the first team since the University of Las Vegas Nevada (UNLV) in 1991 to be undefeated going into the NCAA Tournament posting 34 wins, but many critics and fans criticize their weak strength of schedule.
A tradition for many sports fans (and soon to be non-sports fans) continues again this year: the filling out of a blank bracket.
"My favorite thing about March is getting to fill out brackets and seeing how well my predictions turn out. It provides endless excitement and suspense," said Naveen Viswanath, 11.
This year, a twist has been added to the "bracket madness." 59 Billion dollar man, Warren Buffett is changing the rules and partnering with Quicken Loans to give away $1 Billion to any person to pick every game of the tournament correct on their bracket.
"I will attempt to win the billion, but with such bad odds, I don't think anyone will get it," said Joey Mattis, 10
About the Contributor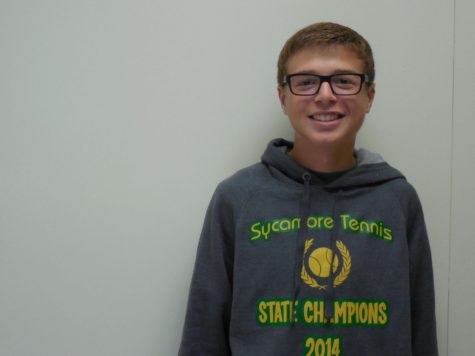 Alex Wittenbaum, Sports Chief
I am a senior on the Leaf Staff and I hold the title of sports chief. I manage the Sports Center section on shsleaf.org and help design and write for the...