Teaching Professions Academy teaches more than education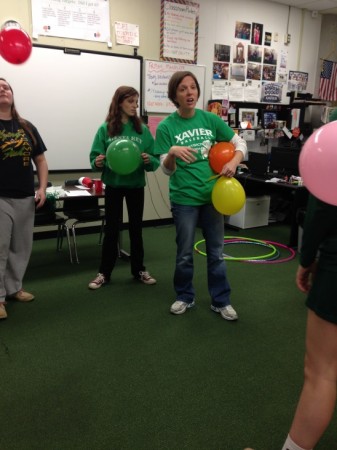 Teaching Professions Academy (TPA) is one of the many additions to the long list of classes that are offered. It is only for juniors and seniors, and it provides the first course of what a college student would be taking if they were on a teacher pathway.
"I honestly took a chance when I chose to take TPA this year and I have really enjoyed it. I would recommend it to anyone who even has the slightest interest in becoming a teacher," said Esther Kaplan, 11.
The class spends most of their days discussing how to operate a classroom from a teacher's perspective. The class is also project-based which means for the most part, no tests.
The class is a two year program that students can start as a junior which is one bell a day and then the senior part will take up two bells a day in a schedule.
"I just took it as a class because I needed an elective credit and I ended up even considering becoming a teacher," said Sara Sess, 12.
The class never runs out of things to talk about because no matter what unit they are on, current education systems can relate to it.
"TPA is not just your everyday class, and I have seen that there is so much more to learn that cannot come from a book," said Sess.
If anyone is interested in getting involved with TPA, contact Mrs. Jody Googins or go to room 149.
About the Contributor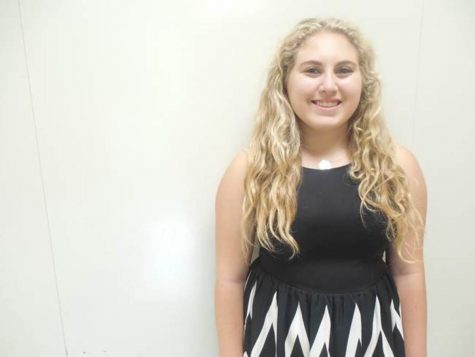 Lauren Glynn, Leaflet Editor-In-Chief
I am a senior at SHS. This is my fourth year on staff and I am the Founder and Editor-in-Chief of The Leaflet, our online magazine. I am also a very...