'Divergent' brings more young adult literature clichés to the big screen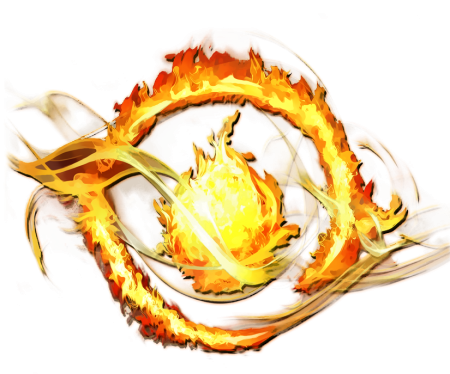 After reading the book "Divergent," by Veronica Roth, I changed my mind about it being a "Hunger Games" rip-off.  It was different, and surprisingly fresh when compared to other recent dystopian theme novels aimed at teenagers.
"Divergent" tells the story of a society where everything is split up into five factions of bravery, selflessness, peacefulness, honesty, and knowledge. Each year 16 year olds must take an aptitude test to figure out which faction they belong in.
I had high expectations for this movie to, especially after the critical success of "Catching Fire," but unfortunately the film was much more of a "Twilight." As in a mediocre film that will still make tons of money and become a full franchise.
Now it was not as bad as "Twilight." All of the acting in the film was very strong actually. The actions scenes were also very well-choreographed.
The problem was the pacing. Scenes that were more important in the books were rushed so that they could get to the bland romance scenes, scenes that there were fewer of in the book.
Hollywood has been trying too hard to bring in female audiences by throwing in shirtless make out scenes and vomit inducing professions of love into their movies. I hate to continue the comparisons, but something that "The Hunger Games" movies have been doing well at is reducing the romance and focusing more on the characters.
"Divergent" had so much potential too. Strong cast, interesting storyline, but sadly took too many pages out of the "How to make a clichéd Hollywood movie" handbook.
About the Contributor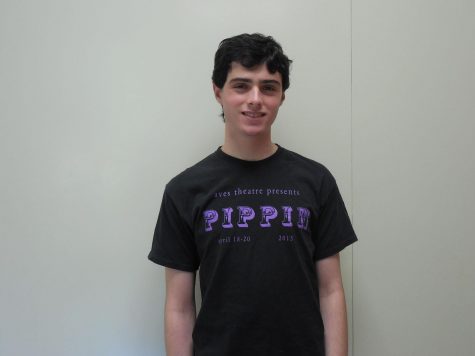 Ben Cohen, Staff Writer
I am a senior and this is my second year working on The Leaf as a columnist, specifically for A&E. I am also heavily involved in Aves Theatre and improvisational...