Sweater Weather
'Tis the season lovely readers! 'Tis the season for what you may ask? Well, let's think…colder weather, longer nights, leaves are falling…that sounds a lot like fall to me! Which can also be viewed as non other than sweater weather. Here are some pieces of fall'shion that are here to inspire all of those fall'shionistas out there!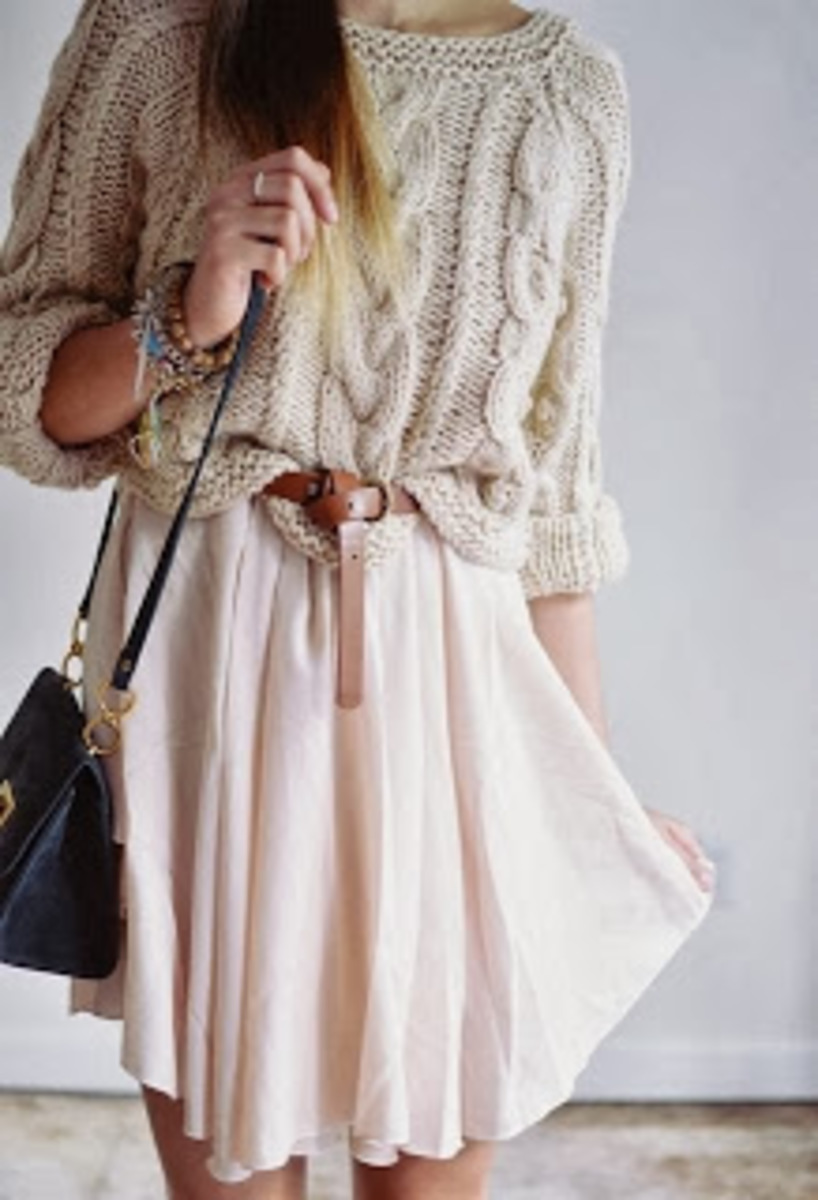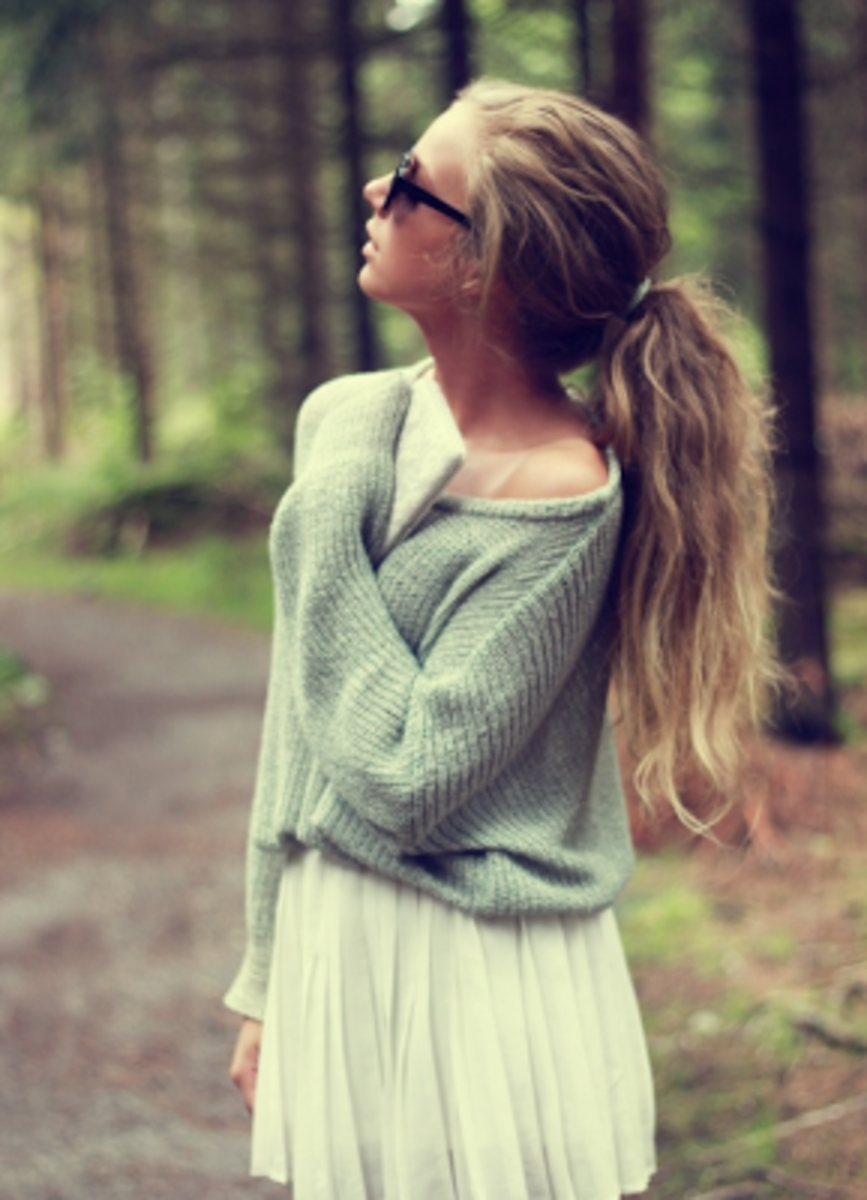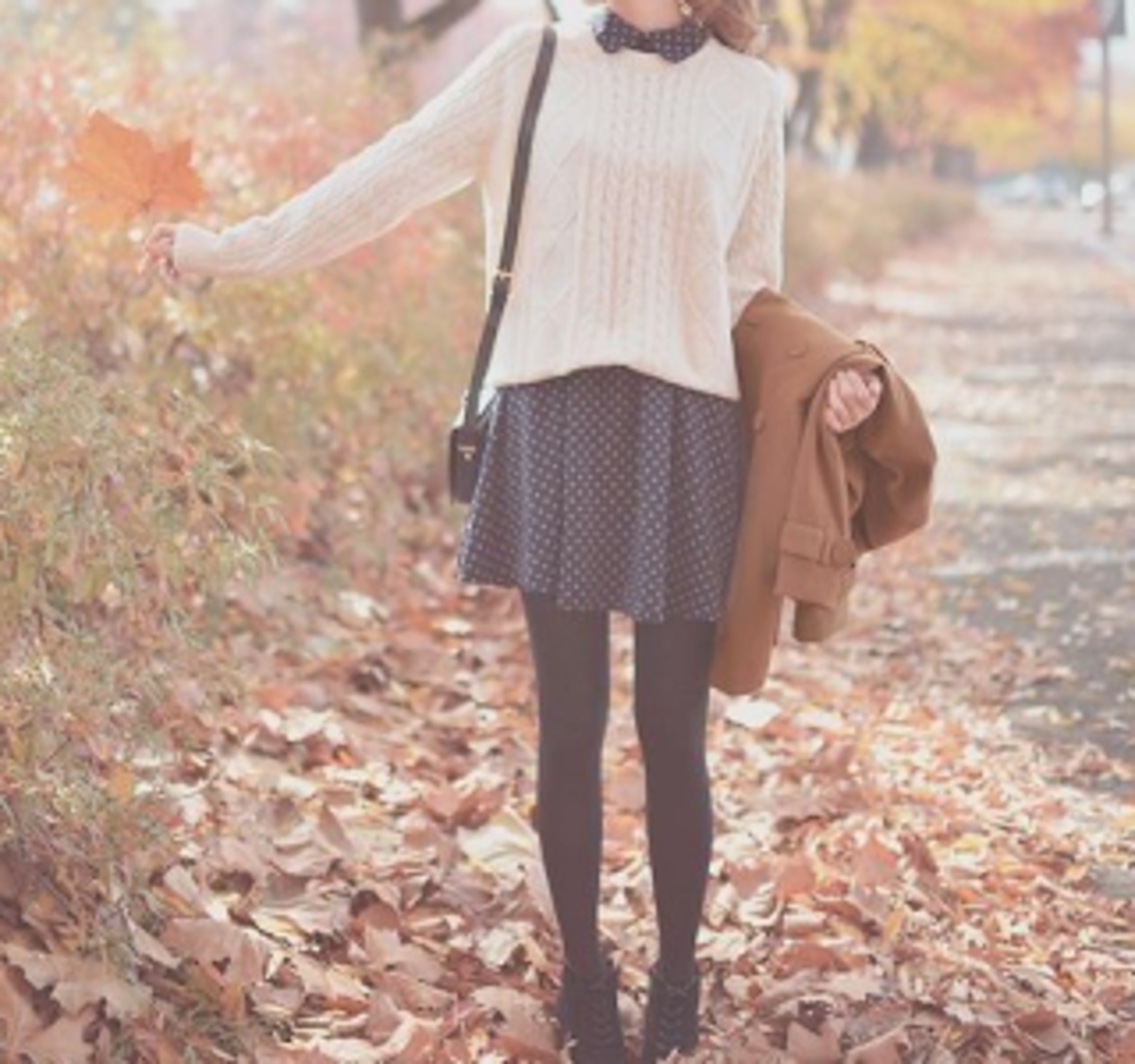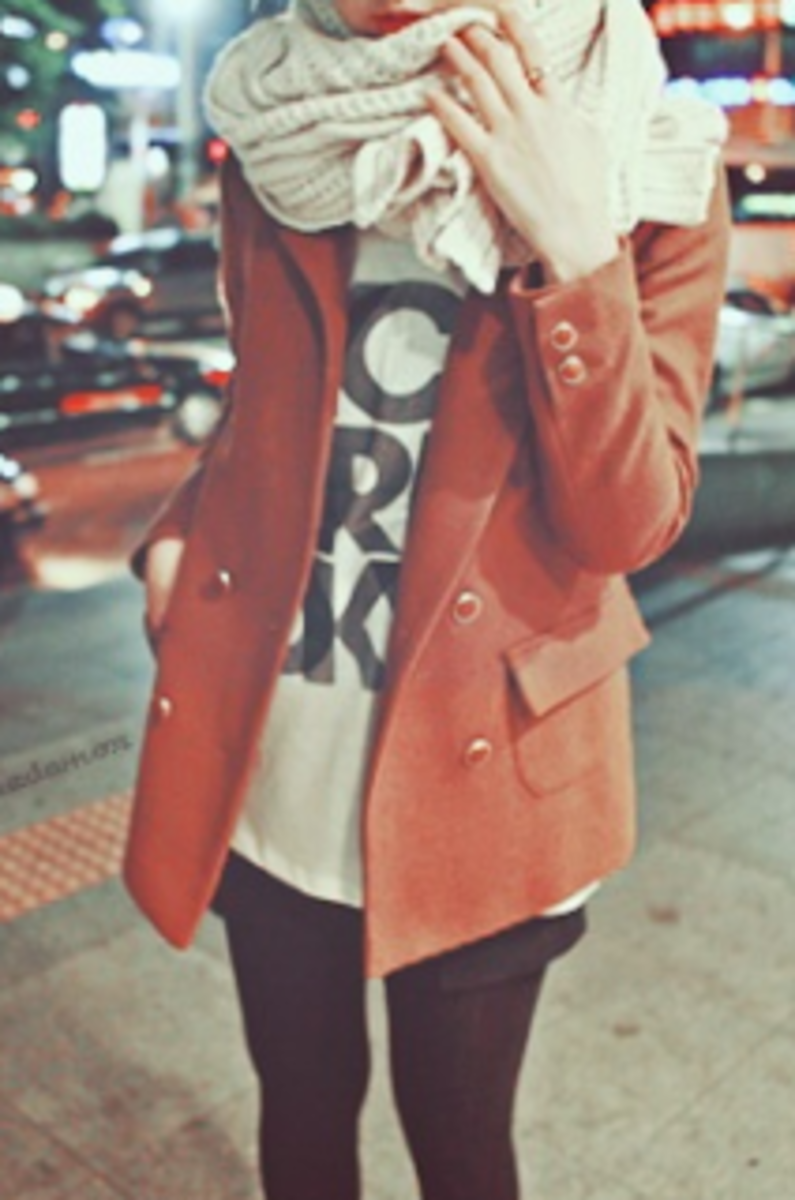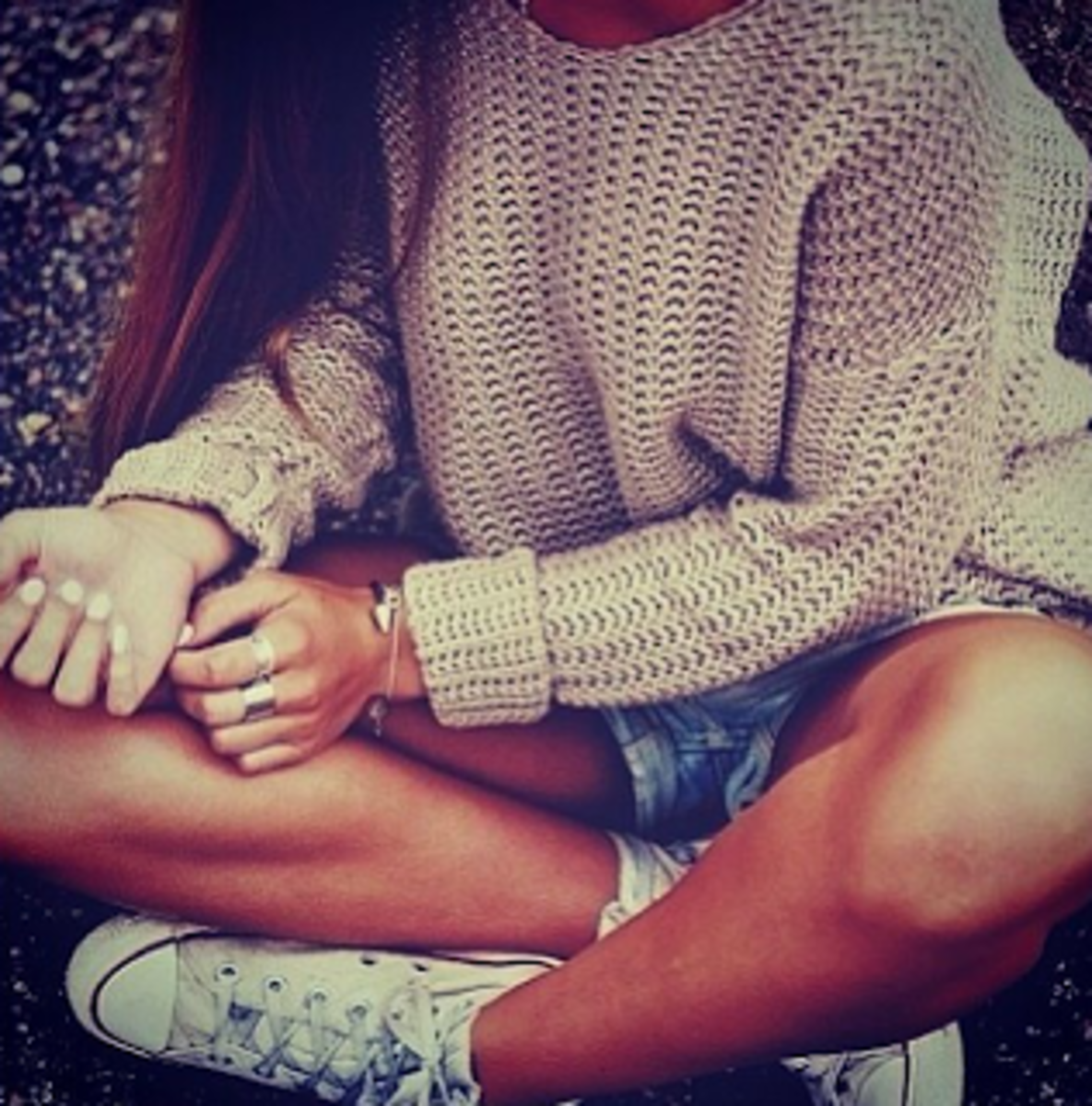 And remember: "Simplicity is the keynote of all true elegance." –Coco Chanel
Sycamore Style Guide Signing off…
Yours Truly,
Z&O
About the Contributor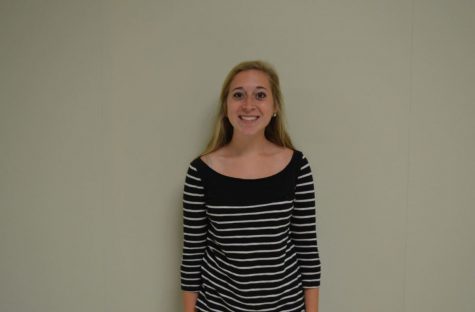 Zoe Schlosser, Leaflet Editor-in-Chief
This year marks the fourth and final year of my being a writer and designer for The Leaf and Leaflet. Starting out as an inexperienced staff writer, I...