'G I R L' by Pharrell Williams album review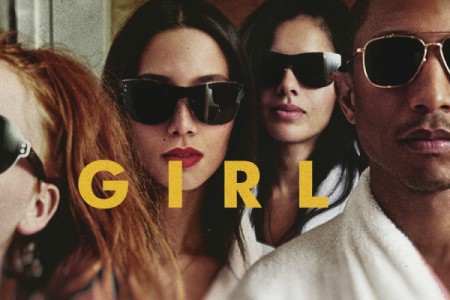 2013 was the year for Pharrell. He had been in the pop industry for more than a decade, composing beats and singing hooks for everyone from Snoop Dogg and Jay Z to Justin Timberlake and Britney Spears.
But in 2013, he finally got his big break to center-stage stardom with Daft Punk's "Get Lucky" and Robin Thicke's "Blurred Lines." These two huge hits drove Pharrell into a widespread fame.
"Pharrell has come very far in the music industry and he has a lot of talent. I had never heard of him until 2013," said Hannah Loftspring, 9.
His popular single, "Happy," has been a big hit among all ages. The song provokes joy and has a light, euphoric vibe.
The 10 songs on "G I R L" are steeped in sunshine, air and the most natural, universal strains of 70s and 80s R&B.
"I think Pharrell is a great singer and his signature hat makes a statement," said Astrid Cabello, 10.
Pharrell has a fun, upbeat theme to his songs and has risen to fame through popular hit songs released by other pop stars.
"Pharrell is an interesting singer, I really enjoy the songs "Happy" because it makes you want to dance," said Lily Retford, 9.
About the Contributor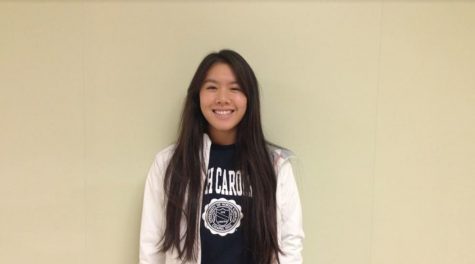 Amy Deng, Managing Editor
Hello! My name is Amy Deng and I am a senior at Sycamore High School. This is my fourth year on staff and I currently hold the position of managing editor...