May the odds be ever in your favor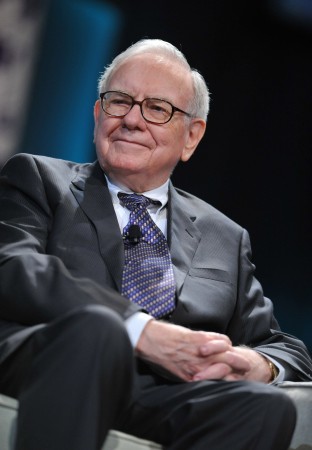 Brackets are a huge part of March. Every year, fans and non-fans alike fill out brackets for fun, bragging rights, or monetary prizes. This year, the ante has been raised a little bit.
Warren Buffett is a business mogul. He is also a genius. In January, he offered $1 billion to anyone who could make a perfect March Madness bracket.
When you registered through the contest run by Quicken Loans, who took out the insurance policy should someone actually win, you would enter a lot of your personal information. Cell phone numbers, billing addresses, and email addresses all had to be given to the website.
I did not sign up for the contest, because I knew I could not win anyway. However, even if I thought I could pull of the miracle, why would I want to give them by cell phone number? What possible motive could they have for taking my cell phone number? Well it won't be to text me random and annoying alerts. Oh wait, it is! Surprise, surprise!
The odds of getting a perfect bracket are one in nine-quintillion. That is a nine followed by 18 zeroes. Even if you manage to get a bracket that is still perfect after the first round, you still only have a one in 7.5 million shot. It is like picking 31 coin flips in a row. There was one perfect bracket after three round of 32 games. That person went down after three seeded Syracuse lost to 11-seeded Dayton. Upsets are a huge part of the madness, and they are absolutely unpredictable.
In other words, why join? Why sacrifice your personal information to another site? It is a game you cannot win. Buffett and Quicken Loans are geniuses. They know more than you do. They know you will not win this game that you were playing.
It is like trying to get out of a room with no doors or windows. It is virtually impossible. No chance of winning. No chance of escaping.
Oh and that billion, Buffett can live another year knowing he's still got it, and probably the rest of his life because the odds are never in your favor.
About the Contributor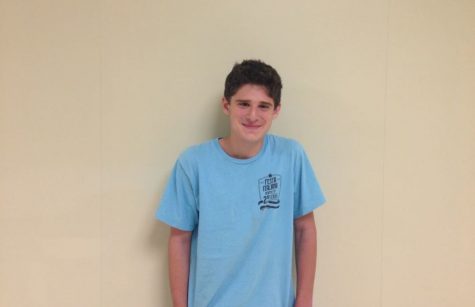 David Wertheim, Buisness Manager
Hi! My name is David Wertheim and I am a senior here at SHS for the 2016-17 school year. This is my fourth year on staff at The Leaf and my second year...