Grand Theft Auto V worthy of praise
After waiting weeks, I was finally able to get my hands on a copy of the acclaimed Grand Theft Auto (GTA) V.
This is Rockstar's fifth installment in the GTA series. After the first four being huge hits, Rockstar had to make something special to live up to the previous games.
"GTA is one the most known game series of all time, many people do not believe that the games are good but I think they are great," said Joseph Moreno, 11.
Within the first few hours of game time, I soon realized that GTA V was completely different from the other GTA games. There were many differences and most of them, if not all, worked well for the game.
The city that GTA V takes place in is Los Santos. Rockstar had previously bragged that the city was huge in the game and they did not disappoint. The map is large and often takes over five minutes of time to travel from one place to the other.
"I really enjoy how big the map is, it gives you, the player, a lot more room to work with and explore," said Ivan Porollo, 11.
One major feature of the game is that it allows players to switch between characters in missions. Many were skeptical of this idea at first but when the game came out all agreed this worked flawlessly for the game.
"Being able to switch characters is extremely helpful, it allows you to play more strategically when carrying out the missions," said Rishab Gupta, 11.
Overall, Rockstar absolutely hit the mark with GTA V, allowing for constant action gameplay that also flows extremely well.
About the Contributor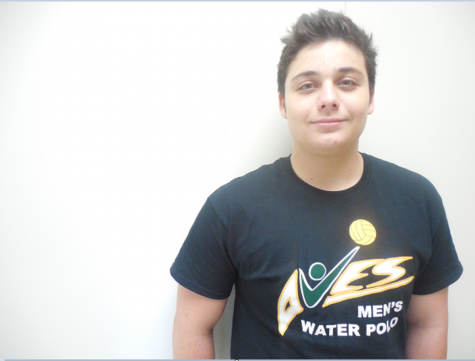 Ethan May, Staff Writer
I am a senior and this is currently my fourth year on The Leaf staff. I am one of the staff writers this year although I have previously been an A&E...