New start for cross country team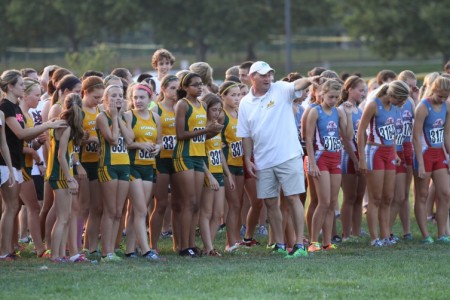 After four seasons of hard work and dedication, Coach Steve Nester will no longer be the coach of the girl's cross country team. The team is currently looking for a new head coach.
Nester took the position four years ago in 2010. He coached the team to a district championship and multiple regional qualifications.
Along with the team's competitiveness, the team's morale was raised by Nester as well. Multiple West Virginia rafting trips and a Disney trip in 2011 provided the team with countless bonding and fun-filled opportunities.
The current seniors were freshmen during Nester's first season. They competed with him all through their four seasons, running their last meet at his last SHS coaching job.
"We started together and finished together, so I really respected him as a coach," said Sarah Frey, 12.
The team has yet to announce a new head coach. A new assistant coach will be needed as well, as previous assistant Alison Brandt will pursue her physical therapy career.
Nester will also pursue a different path, which may or may not involve coaching. He currently owns Buckeye Running Company, a successful local running store which was opened in the midst of his coaching at SHS.
"His store has really taken off; I think it's really cool," said Rachel Haupt, 10.
Nester not only built his store up, but he built the running program at SHS as well.
"I'm going to miss him a lot," said Abby Miller, 11.
For more information about girl's cross country, visit SHSleaf.com.
About the Contributor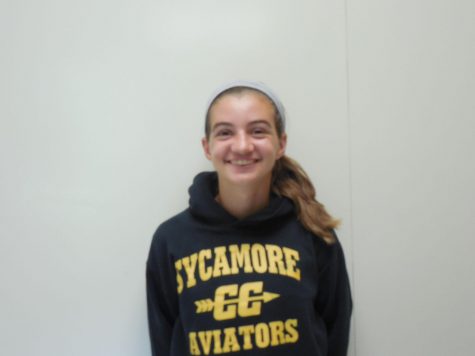 Ellen Martinson, Staff Writer
As a senior, this is my fourth year on staff. In previous years, I've served as the fun and games chief, as an associate editor, and now I help edit...